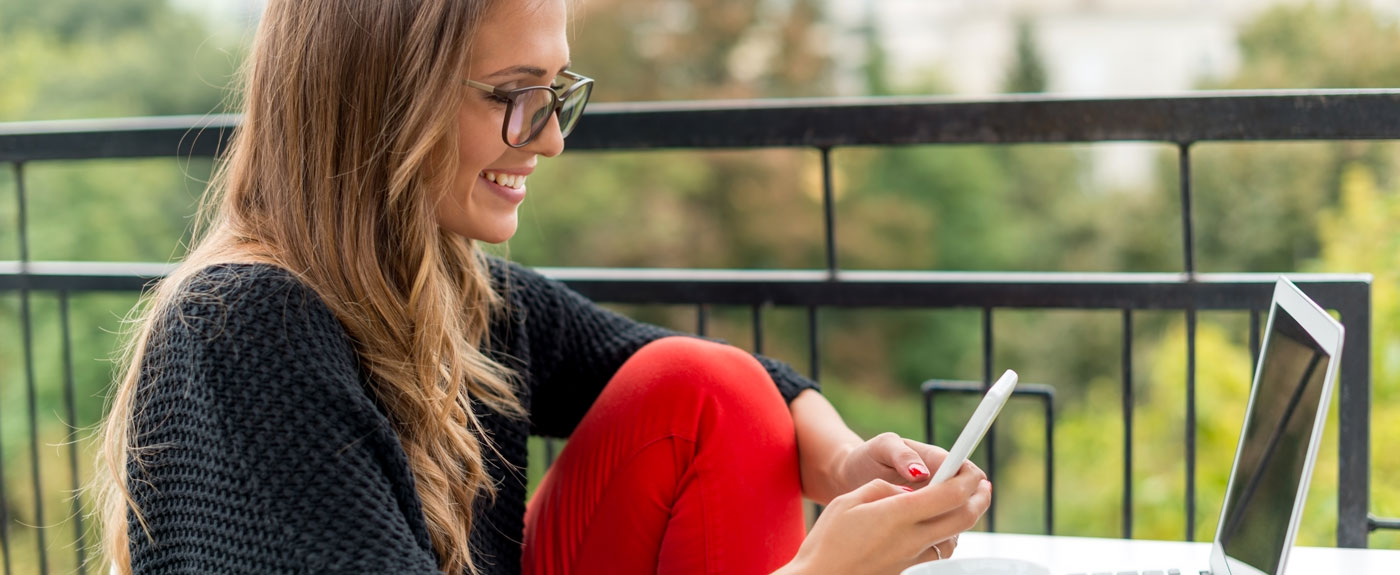 FIND GIGS
I choose Team Red Dog because of the quality of their work, loyalty to their employees and my need for work/life balance.
Event Marketing Manager placed with developer community outreach team
We find the gig, so you can focus on life.
Scrambling for your own gigs can be exhausting. When you need help finding the right short or long-term contract opportunities, Team Red Dog can match you with our clients who will harness your skills, experience and enthusiasm.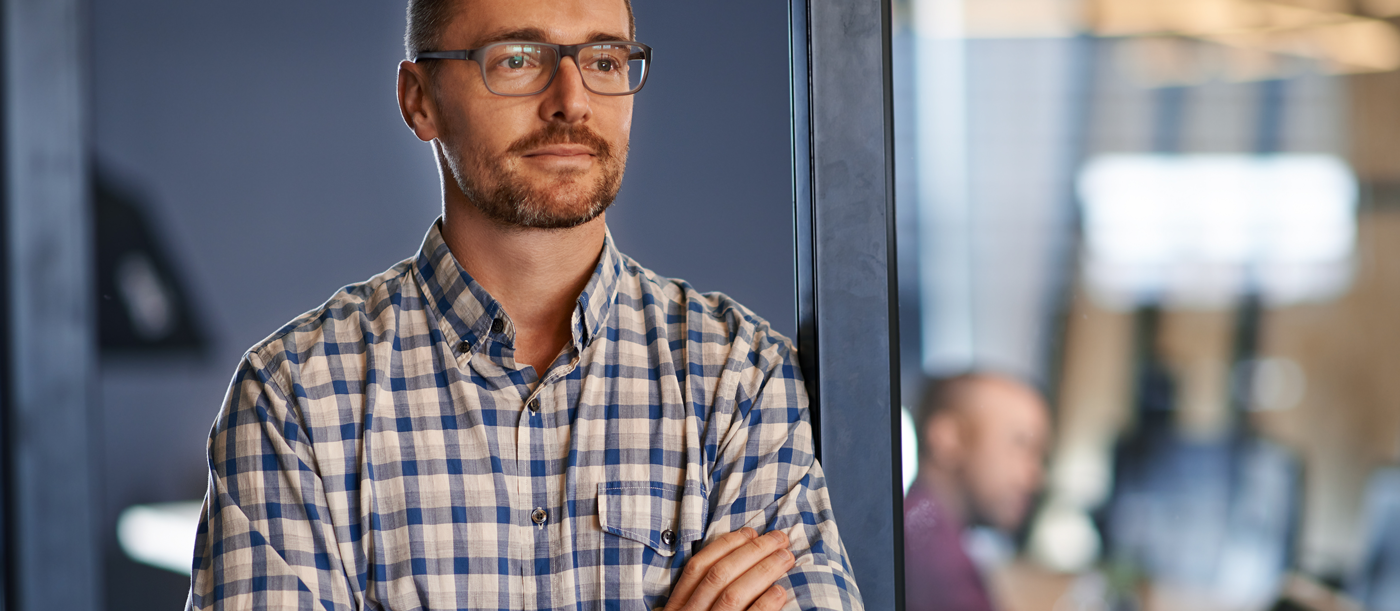 Have clients but need support?
Do you have an opportunity with a great client, but HR rules prevent them from working directly with a freelance consultant? Consider Team Red Dog's Consultant Support Services. We'll manage the HR, payroll and invoicing for you (and we even offer some great benefits). Leverage our position as a Preferred Provider of staffing solutions.
WHY JOIN TEAM RED DOG?
Do you want to start consulting for some of the best companies around? Team Red Dog has great connections with organizations who need your creative approach to problem solving. We'll handle the paperwork and the negotiations—you just do you.
• Generous employer-matched 401K retirement package •
• Health, dental and vision insurance plans; free life insurance •
• Paid time off, and profit sharing •
Ready to get started? Find the right job today!
AREAS OF EXPERTISE
We fill jobs for tech-focused companies in the following areas:
ROLES WE FILL
We hire for a wide range of short-term, long-term and permanent roles, including: