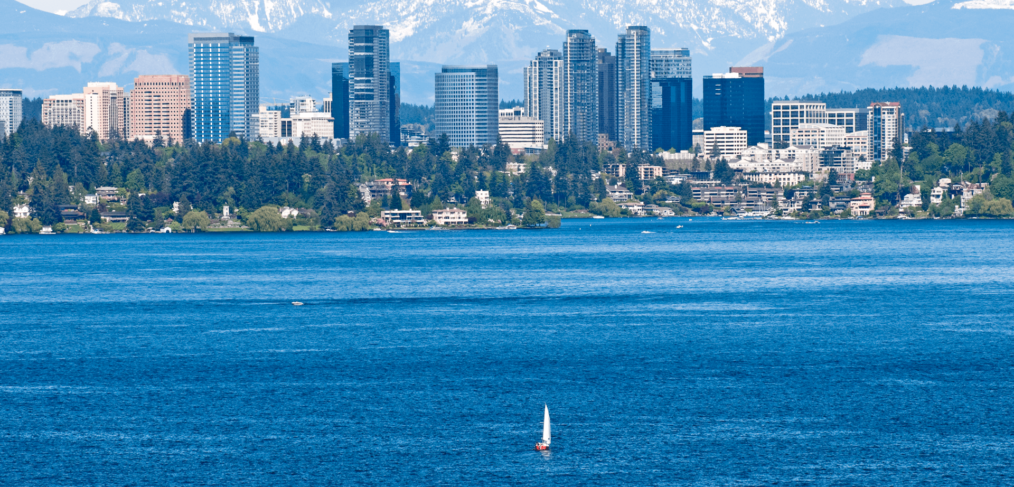 Red Dog Interactive Renamed Team Red Dog, Expands Staffing Services
New branding reflects the cooperative, team-driven mission of the Seattle area-based staffing firm.
BELLEVUE, WA. – Thursday, June 29, 2016
Marleen Eitzen Shanks, CEO and Founder of Red Dog Interactive, has announced that the Seattle-area professional staffing firm, founded in 2001, is now named Team Red Dog.
"Our new name better reflects the collaborative spirit of our amazing group of recruiters, employees and clients," said Eitzen Shanks. "Our high-touch model has always been focused on quality and collaboration. Adding 'team' to our name just makes sense."
Team Red Dog connects tech-focused companies with local professional staffing solutions. Team Red Dog is now expanding their range of services from placing short- and long-term contractors to also helping companies fill their permanent staffing needs. The company specializes in placing talent in the following areas: Marketing and Sales, Digital and Social, Content and Creative, and Analytics and Insights.
"We love working with our clients to develop truly custom staffing solutions for their unique business needs," said Emily Bennett, Team Red Dog Senior Engagement Manager. "We understand the needs of tech-focused companies and are always ready to deliver the right professional consultants or permanent hires when they need them most."
"Our Top Dog Assessment™ hiring system and our large bench of qualified candidates gives us an advantage over other firms in the same field, because we're able to target the client's exact needs with just the right staffing solution," said Eitzen Shanks. "We are proud of the fact that 98% of our clients hire us again! We will continue to provide quality, scalable and collaborative solutions that adapt to changing business needs."
Team Red Dog is celebrating the new name and expanded services with a redesigned website, launched on June 29, 2016. For more information, visit www.teamreddog.com.
–Marleen Eitzen Shanks, CEO and Founder, Team Red Dog
#TeamRedDog #OnDemandTalentAndTeams
Looking to hire? We can help.