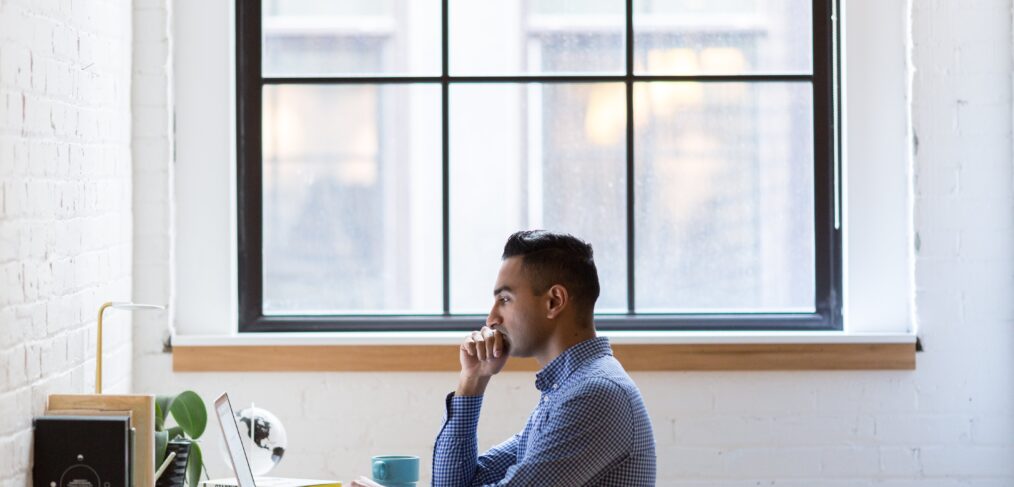 Are You Making These 5 Simple Resume Mistakes?
Sending out your resume and then hearing crickets is a terrible feeling. But, good news! Resume success could be a simple fix.
Make sure you're avoiding these small, but significant, resume blunders:
Lack of white space: No one wants to read a resume that's all text and no white space. The look nowadays is clean and easy to read. Use the white space to your advantage to make what you want the hiring manager to see pop, like your skills and relevant experience. We recommend a minimum of a .7 inch margins on all sides.
Tiny and illegible font: Anything below a 10-point font is too small. If this means your resume goes beyond a page, that's fine. The one-page rule is dead anyway. Don't get too fancy with fonts either, a nice sans serif will do the trick. Focus on making it easy to read because getting your resume read is the goal!
Not including your last name: Shopping your resume without your full name makes you look like a corp-to-corp company, which can quickly get your resume ignored. Many companies are not interested in dealing with a middleman when hiring, so you don't want to look like one. While this can be the norm abroad, if you're applying in the United States make sure to include your full name.
An objective: Companies care about the skills you bring to the table, not why you want the job. Including an objective immediately flags as either too junior or makes you look dated. Instead, turn that objective into a professional summary tailored to the role you're applying for.
Grammar or spelling mistakes: We wish we didn't have to say it. It's so basic. But, as a Seattle-area recruiting company with over 16 years of experience, we've seen a lot of resumes. And many are still riddled with proofing errors. Your professed 'eye for detail' or 'great writing' will be undermined in a second if there are errors or typos.
If your resume still needs a little love after incorporating these quick tips, our Resume Rescue infographic is just a click away and has more in-depth information on making your resume shine. Or, if you're ready to throw your hat in the ring, our Jobs page is constantly updated with new opportunities!