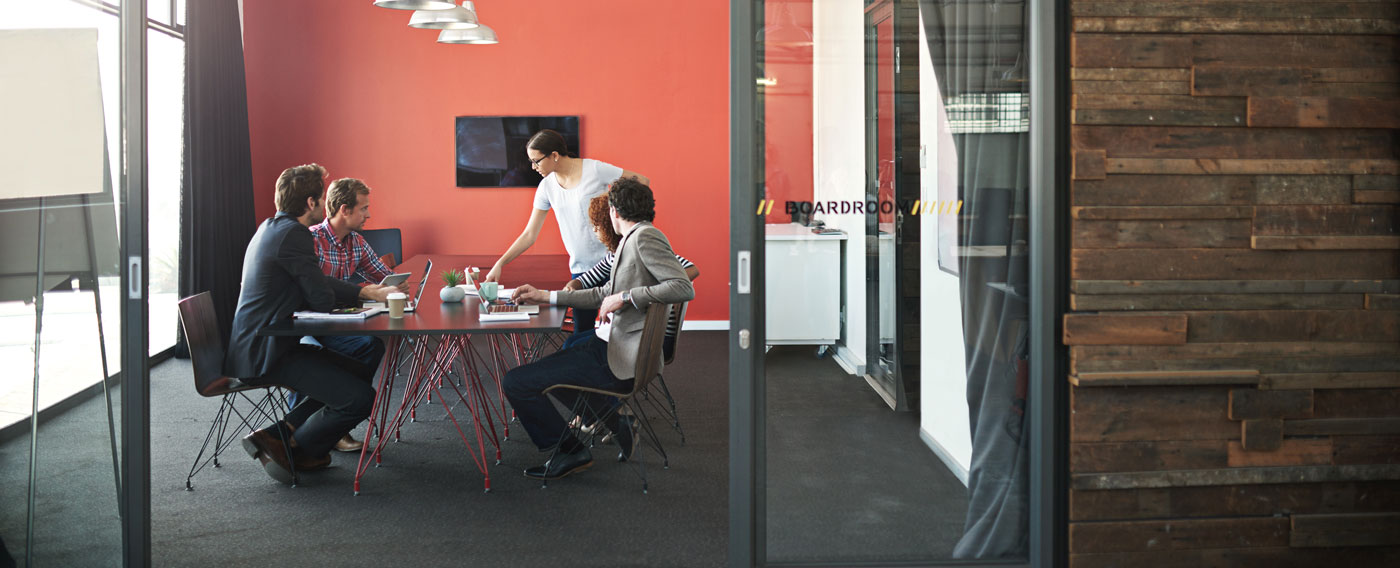 HIRE TEAMS
Team Red Dog brought resources with significant expertise/insights that were also very execution-oriented.
Director for cloud service company
Sometimes, you require more than an extra set of hands—you need a whole team, pronto.
Team Red Dog can help with:
Project Teams
Build a temporary team to manage new initiatives, projects, product launches or ongoing business needs.
Managed Service Teams
Our Managed Services teams can handle complex projects, or even act as an entire department (all while adeptly managing KPI's, SLA's and work utilization).
Permanent Hire Teams
Need a team of FTEs, but don't have the resources to screen that many applicants? Let Team Red Dog locate the expert talent to help develop your business. Let's talk teams.

Why Team Red Dog?
We can scramble a scalable squadron of team talent faster than you can say, "I need…"
We meet with you. We ask the right questions. We dig deep to understand the scope of your project demands and available budget, as projected over time. And then, we build an integrated team that combines the right mix of skills, leadership experience and vision to scale with your needs.
As with all our contingent staffing solutions, Team Red Dog also handles HR, payroll and benefits for Managed Services teams.
TEAM RED DOG

PROCESS

Our scalable team staffing solutions will be customized to fit your project and business requirements, even as they evolve over time.
Assess Needs
We work with you to collaborate on a staffing plan that meets your unique needs.

Hand Pick Candidates
Our Top Dog Assessment™ process lets us rigorously assess, vet and even test top talent.

Present the Best
Whether you make the final decision or we do, interviewing only the best saves you time and money.

Onboard & Support
Our rigorous support and mentoring system means our team hits the group running from Day One.

Evaluate & Scale
We keep a close eye on work utilization, SLAs and KPIs. Our high-touch model means you get ongoing check-ins to make sure your resources scale with your needs.