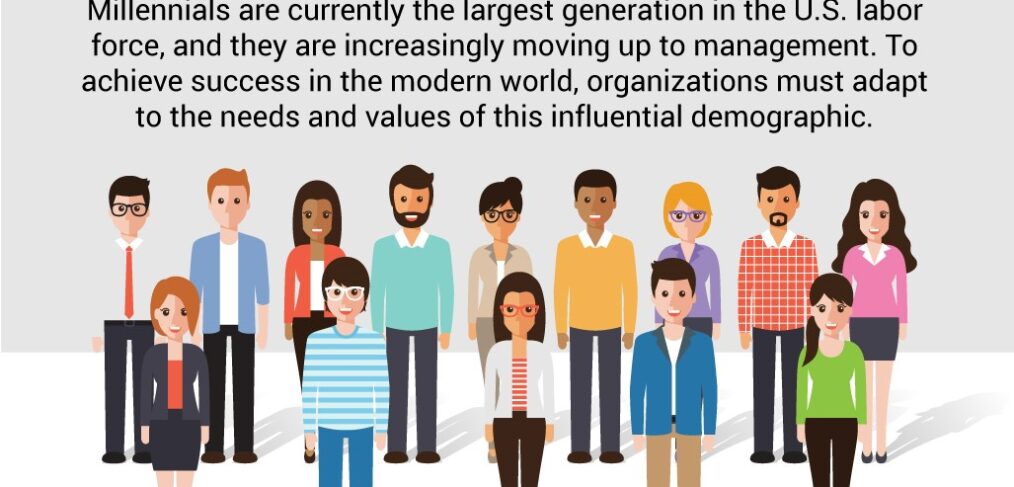 Millennials in the Workforce (Infographic)
Millennials are the largest generation in the workforce today, with many already moving up to management positions. Yet, attracting and keeping millennial talent may be more complex now than ever. Millennials have made it clear they are more willing to jump ship, and the reasons may go beyond just a paycheck.
Read on for more clarity into this generation:

Struggling to attract millennial talent? Put Team Red Dog's Bellevue-area staffing solutions to work for you!