New Faces, New Roles
We couldn't do what we do without the dedicated effort of our talented internal team. Please join us in congratulating two staff members, Leticia Alceda and Molly Lewis, on their latest advancements.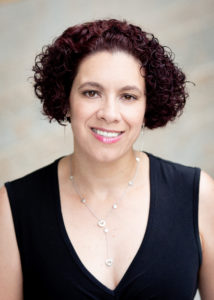 Leticia Alceda has been promoted to Director of Operations, HR, and Finance!
"I'm extremely excited about this new phase of contribution within Team Red Dog. I get to do more of what I love, which is interacting and influencing people, streamlining processes and systems; and yes, working with numbers!" said Leticia.
Over the past year, Leticia has proven herself to be resourceful and brought needed expertise in finance and human resources. She recently celebrated her one-year anniversary with Team Red Dog.
Leticia has a robust background in finance, human resources, and operations. With over twenty-five years building her expertise in these areas, Leticia is well-equipped to handle this role. Her level-headedness and openness to new ideas keep her in a constant growth mindset.
"Now with being part of the Leadership Team, I am fortunate to be in a position to strengthen our company culture, shape our path to greatness, and increase our impact on the world, one person or team at a time," said Leticia.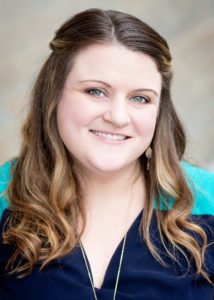 Molly Lewis is the newest member of our team, joining as a Business Development Support Specialist. She brings deep knowledge of the sales cycle and strategies for business growth.
Molly felt sure that Team Red Dog was the right fit after seeing the internal team's positive energy, wide smiles, and "can-do" attitude.
"I was completely sold on Team Red Dog after I met Marleen," said Molly on Team Red Dog's CEO and Founder, Marleen Shanks. "I had come from an industry that was over 90% male. To learn Marleen's story, hear about how she built Team Red Dog, and what her standards for service were, I knew I had to be an employee of Team Red Dog."
Molly's great energy, commitment to hard work, and sales background has already begun to positively affect Team Red Dog's business development and sales strategies. She is adding needed organization and documentation processes to make the Business Support Team as efficient as possible.
"I am elated at the idea of working for a woman CEO who has built her business from the ground up and believes in not just placing a candidate, but taking the time to place the right candidate," said Molly. "It's not just about business, it's about doing business right."
Are you on the lookout for your next great opportunity? Swing by our jobs page!