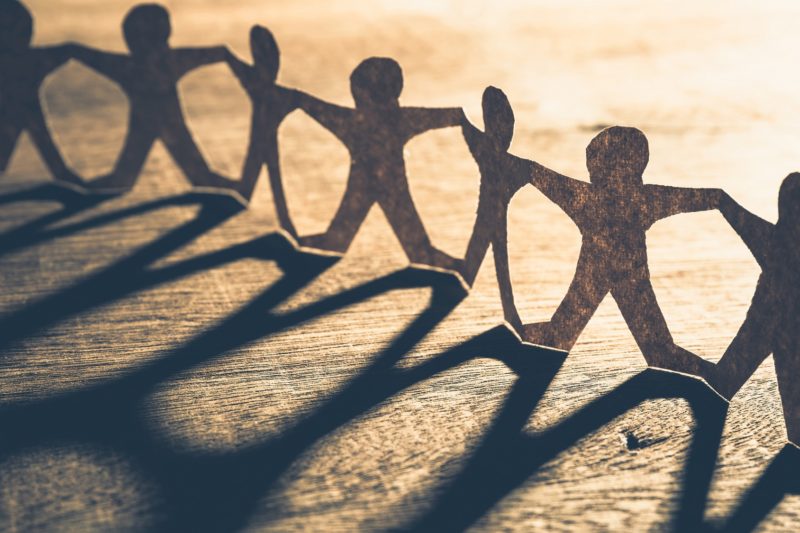 Networking is important. In fact, by some estimates, networking helps as many as 85% of job applicants land their next role.
Yet, for many of us, our networking skills and network just happen. It grows organically through our friends, school connections, work colleagues, or the occasional contact from an event. However, networks grown more naturally may be limited in how much they can help you.
A decade ago, when Ellenore Angelidis was laid off, her network was vital in helping her find another job quickly. She realized that although her network was strong, it could be stronger. Since then, Ellenore worked on prioritizing and deliberately developing a network that aligned with her goals, both personal and professional. She credits her networking abilities to much of her success, which, considering she is a Global Director at Amazon, is no small feat.
The secret is to approach your networking with intention. Establish what you want to accomplish and build a network that reflects your goals.
Below are six tips on building a network with purpose:
Analyze your network and decide whether it is good for accomplishing your goals. Assess the basis of your current network. Is your network grounded in […]READ MORE