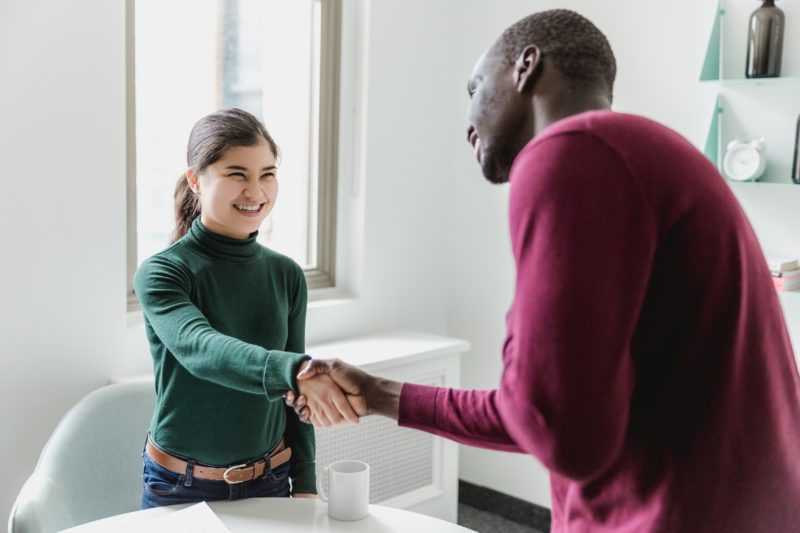 Someone may look impressive on paper, but still not be a good fit. How many times have you hired someone, only to realize three months later that you may have missed a few things during the interview process?
With that in mind, many staffing agencies in Seattle, WA and across the country have put stock in a behavior-based model of interviewing, believing that a person's past and present behavior offers the best indication of how they will behave in the future. In fact, behavioral interviewing is three to five times more likely to accurately predict job success when compared to traditional interview tactics.
What is behavioral interviewing?
Behavioral interviewing is a structured interview process that focuses on gathering specific, job-related, real-world examples of a candidate's past behavior on previous jobs. It centers on framing interview questions around a candidate's real-life experience.
When done correctly, behavioral interviewing can:
• Prompt answers based on facts and real situations instead of hypotheticals.
• Ensure more unrehearsed answers.
• Reduce a candidate's inclination to exaggerate.
• Minimize the impact of personal impressions that can result in bias.
• Provide criteria for making objective hiring decisions.
Making […]READ MORE