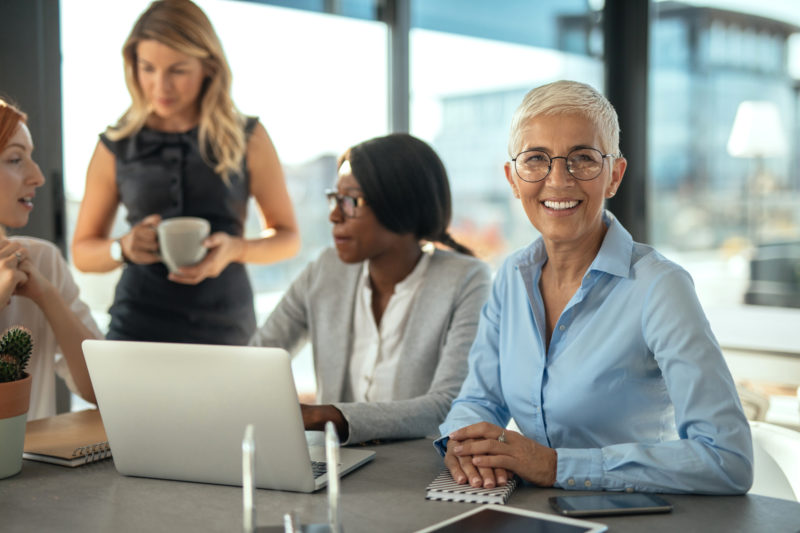 Diversity is sometimes simplified to a 'pipeline' problem in hiring, but it really starts with those already in your company. Treat them well. Make them want to stay and grow with you. Have them feel included, listened to, given chances for advancement, and paid equitably. Promoting inclusion retains employees – all employees.
Inclusion is the key to retaining diverse hires. You're not creating more opportunity for people if you bring them to the table, then fail to give them a place setting.
Here are some tips on promoting inclusion:
Create processes for giving more objective feedback
Performance reviews and other feedback should focus on an employee's work, not their personality. Harvard Business Review found that 61% of a manager's rating is reflective of the manager's experience and attitudes instead of an accurate assessment of performance. Especially double check critiques on soft skills as women and minorities are often unfairly criticized for traits that would be brushed off if exhibited by white men.
Create a rotating roster for miscellaneous administrative duties
There are various administrative duties that crop up in offices which are no one's specific responsibility, but often get relegated to women. Whether it's taking meeting notes, writing documentation, […]READ MORE