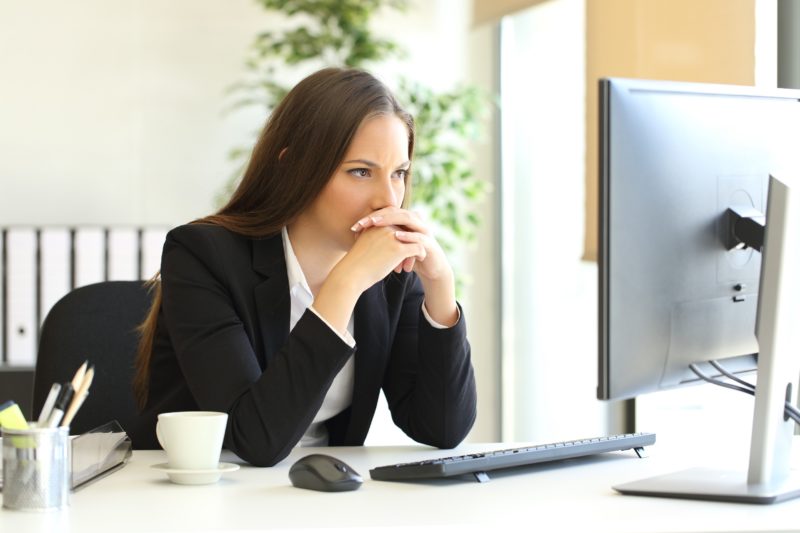 That sinking feeling when you realize your new hire may be falling far below your expectations is disappointing to say the least. While the new resource seemed so competent and charismatic initially, now you're getting sub-par performance reports and the impression that they're just not quite fitting in and maybe rubbing some of your other employees the wrong way. And who wants to admit that the resources and hours devoted to hiring and training this employee may have gone to waste?
From evaluating resumes to interviewing then onboarding, and training, making a new hire is a time-consuming process that often diverts people from their everyday tasks. Additionally, according to the U.S. Department of Labor, the average cost for a bad hire can equal 30 percent of that individual's annual earnings. That's a significant amount of time, lost productivity, and ultimately money.
Unfortunately, wasted time and money are just the most evident costs of a bad hire. The true costs of bad hiring go deeper. Below are a few more reasons to focus on hiring right the first time, something a Seattle-area staffing company like Team Red Dog can also help with.
The True Cost
A bad hire won't just […]READ MORE