OUR TEAM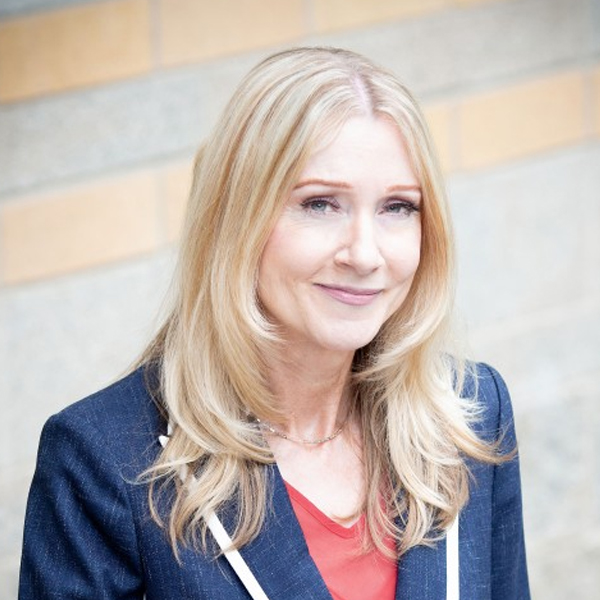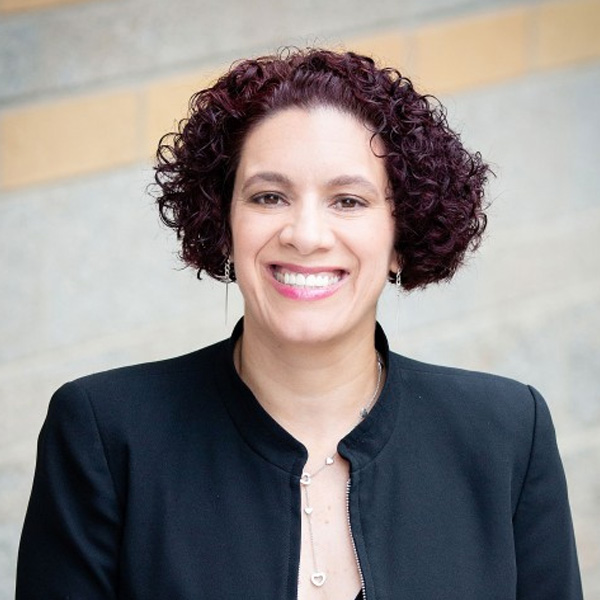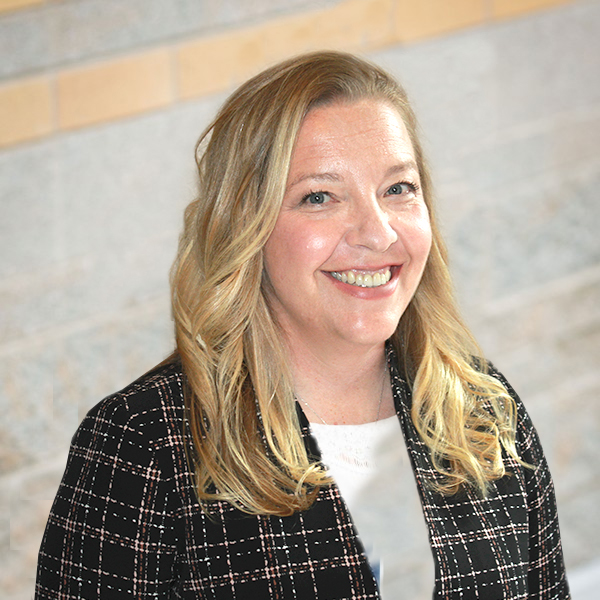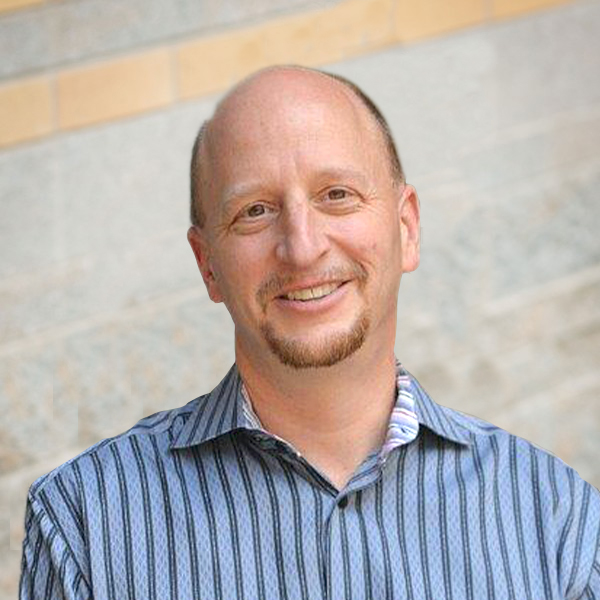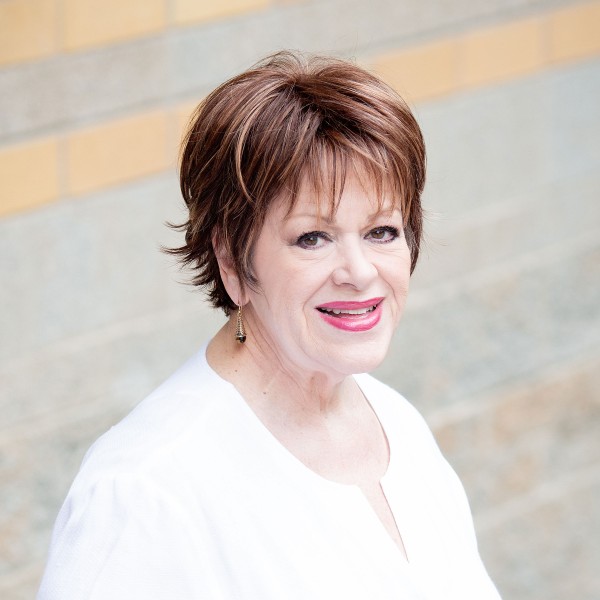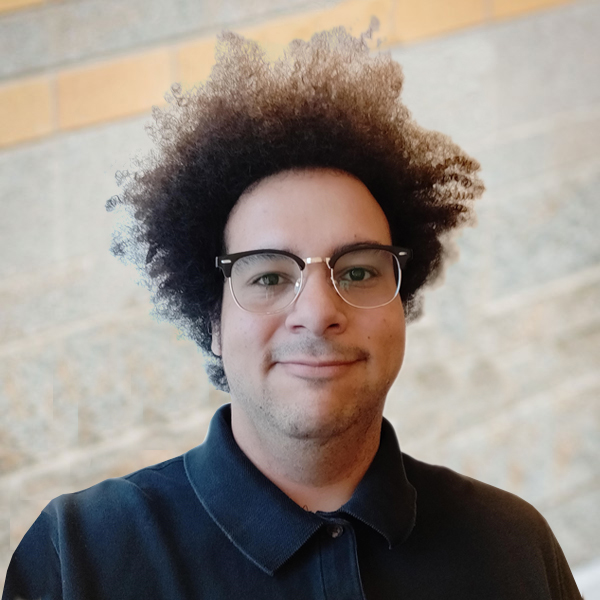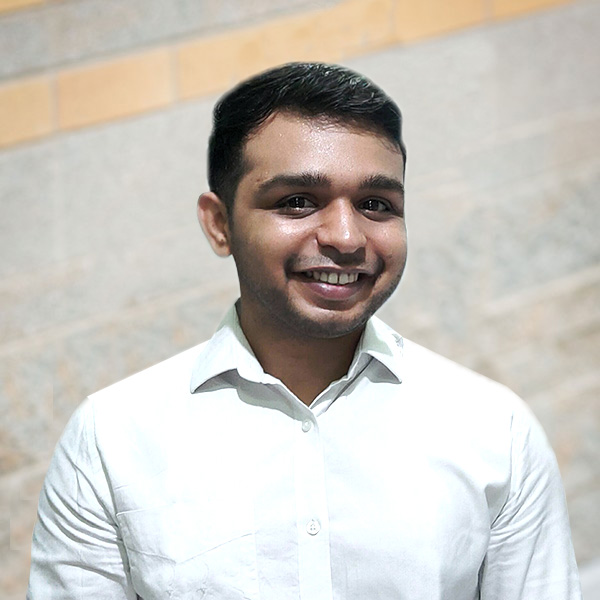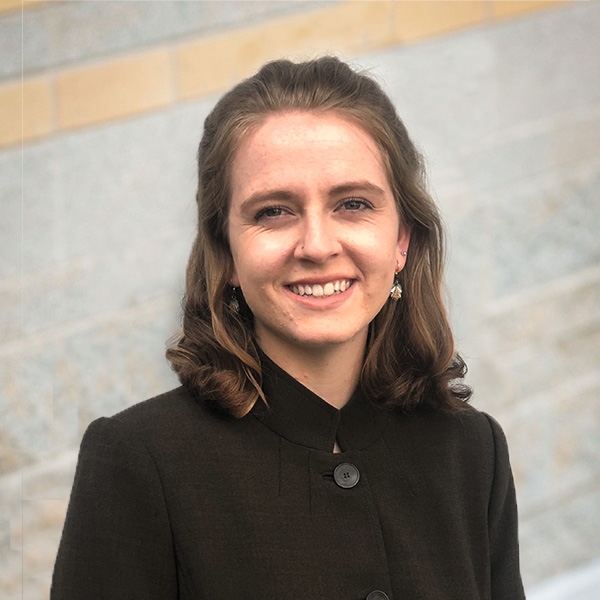 Why Team Red Dog?
We can scramble a squadron of team talent faster than you can say, "I need…".
We meet with you.We ask the right questions. We dig deep to understand the scope of your project demands and available budget, as projected over time. And then, we build an integrated team that combines the right mix of skills, leadership experience and vision to scale with your needs.
As with all our contingent staffing solutions,Team Red Dog also handles HR, payroll and benefits for Managed Services teams.
OUR WORK
Since our founding 15 years ago, Team Red Dog has dedicated our efforts to one main goal: to connect tech-focused companies with top-notch talent. We work diligently to help our clients make the right hire, and to connect candidates with meaningful work. Team Red Dog is dedicated to a collaborative, team approach with our clients, talent and employees.
Our commitment to high-touch, personalized service is unparalleled in the industry. The proof? Over 98% of our clients hire us again.
More about Top Dog Assessment™
Our robust Top Dog Assessment process combine innovative recruiting technologies that allow us to go further, faster. It allows us to effectively hone in on the most talented job seekers, assess their skillset, working style and corporate fit. Then we pinpoint the best talent for each role.
THE

TEAM RED DOG

DIFFERENCE
ON DEMAND TALENT & TEAMS
We offer customized, affordable, scalable talent and team solutions that meet your specific skill needs, timeline and budget.
TOP DOG ASSESSMENT™
Our proprietary Top Dog Assessment™ process integrates a state-of-the-art screening process that ensures our candidates bring the right combination of knowledge, expertise, professionalism and passion.
TECH FOCUS
We provide Marketing, Digital, Creative and Analytics professionals to tech-focused companies in the Puget Sound area. From Fortune 500 companies to scrappy start-ups, we've got the professionals you need.
HIGH-TOUCH SERVICE
Our commitment to personal service is part of our pedigree. Your dedicated account manager will strive to ensure that you remain thrilled with Team Red Dog throughout our working partnership.
15-YEAR TRACK RECORD
As a woman-owned company, we've been providing top-notch staff to tech-focused organizations in the greater Seattle area for more than 15 years. Our track record speaks for itself—98% of our clients hire us again.