We're the staffing agency
that always puts people
first (in fact, it's okay to
read our reviews on
social media!)
Looking for the right role (Contract or Full-time) with a great company?
You want steady income, outstanding benefits and a job that lets you shine doing what you do best. But more than that, you want a role that will let you dive deep—using your talent, expertise, and drive—while challenging you to continue to develop and contribute.
Take the stress out of finding your next job. We love adding talented experts like you to our pool of qualified Analytics & Business Management, Marketing & Creative and Software IT & Cloud Services professionals.
Whether you are seeking contract or full-time, on-location or remote roles, Team Red Dog has the clients looking for your skills and experience. You don't have to be a local to score a role with a great company in Bellevue, Redmond, or Seattle. We place top talent from across the United States.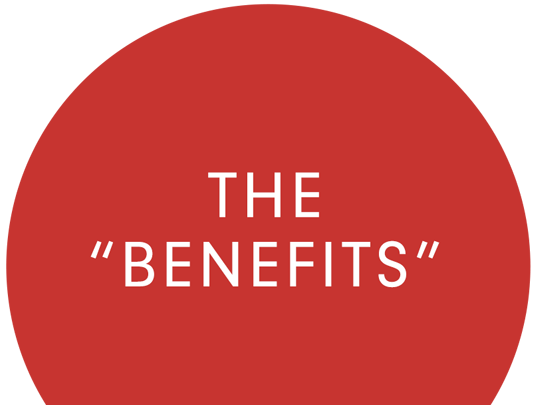 Do you want to start consulting or contracting for some of the best companies around? Team Red Dog has great connections with organizations who need your creative approach to problem-solving. We'll handle the paperwork and the negotiations—you just do you. Contract talent we place are employees of our company and everyone is eligible for the same great benefits.

Generous employer-matched 401K retirement package

Health/life, dental, and vision insurance plans

Paid time off

Profit sharing plan
---
Have clients but
need support?
Do you have an opportunity with a great client, but HR rules prevent them from working directly with a freelance consultant? Consider Team Red Dog's Consultant Support Services. Our agency will manage the HR, payroll and invoicing for you (and we offer some great benefits). Leverage our recruiting agency's position as a preferred provider so you can focus on the gig at hand.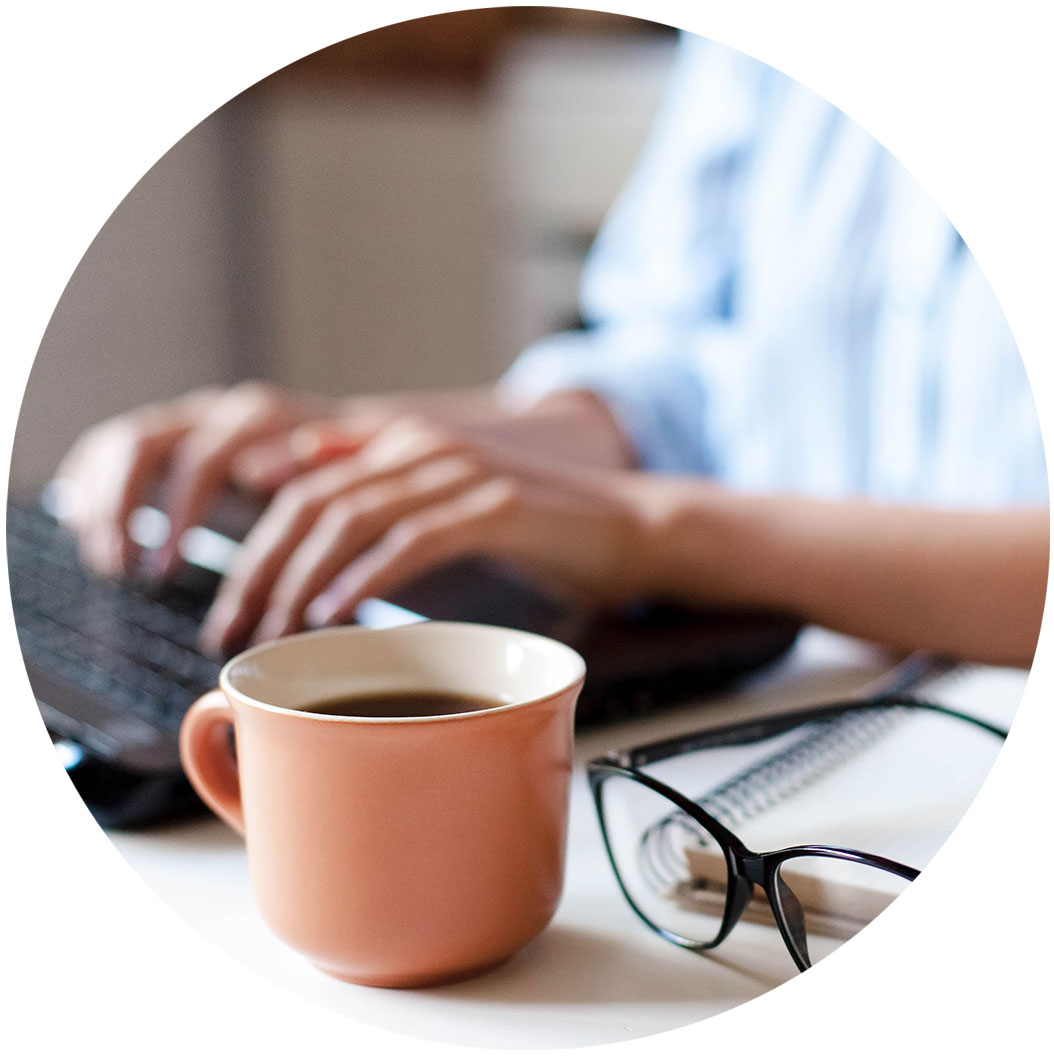 ---
Our Candidate Commitment
Whether you're looking for a contract opportunity or a full-time role,
our 5-point process ensures that you get matched with the right roles.
BUILD A CONNECTION
Maybe you applied for one of our open roles. Or perhaps one of our staffing experts reached out and tapped you on the shoulder in a professional search. No matter how we met, as a member of Team Red Dog's growing candidate network we will get to know you and your goals so you're presented to the right roles and companies for your unique skill set and lifestyle.
QUALIFY & ASSESS
Our Top Dog Assessment™ process lets us rigorously assess, qualify, and even test top talent. In addition, our "multi-screen" commitment means your qualifications will get the attention of our clients, as every candidate we submit is vetted and approved by not just one but by a team of recruiting professionals.
BEST FOOT FORWARD
We want you to be able to put your best foot forward. Whether you need help bringing out your best in your resume or are looking for that confidence-boost before a job interview, our seasoned recruiting team works to make sure our candidates get the attention they deserve.
ONBOARD & SUPPORT
Our rigorous support and mentoring system means that as a new hire you are able to hit the ground running from Day One. We are unique in the staffing industry as every contractor on assignment is mentored and supported along the way.
EVALUATE & SCALE
If you're placed in a contract role, we promise you'll get ongoing check-ins to make sure you're feeling comfortable in your role, confidently meeting your deliverables, and building connections with your team. Meanwhile, our direct hire candidates have the ongoing support of our staffing experts as their career progresses.

---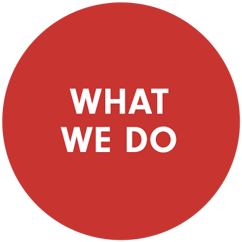 Our agency fills jobs for some of the nation's most inspirational companies and organizations. These companies need help recruiting top talent like you in the following fields:
Marketing / Creative
Analytics / Business Management
Software IT / Cloud Services
Our seasoned recruiters hire for a wide range of short-term, long-term, temp to hire, and full-time roles:
Contract Placement
Full-time
Onsite / Remote
---
Whether you are applying for a specific role or banking on future opportunities, we strive to match you with that great next step in your career. When you apply for a job through our staffing agency, we take the time to get to know you and zero in on your skills, strengths, and passions. All contract employees are part of our rigorous support and mentoring system, to make sure you hit the ground running. We'll check in with you regularly to make sure everything is going smoothly. And full-time placements have the security of knowing that they have the ongoing support of our staffing experts during the lifetime of their career.
So, what are you waiting for? Check out our open roles and submit your resume today!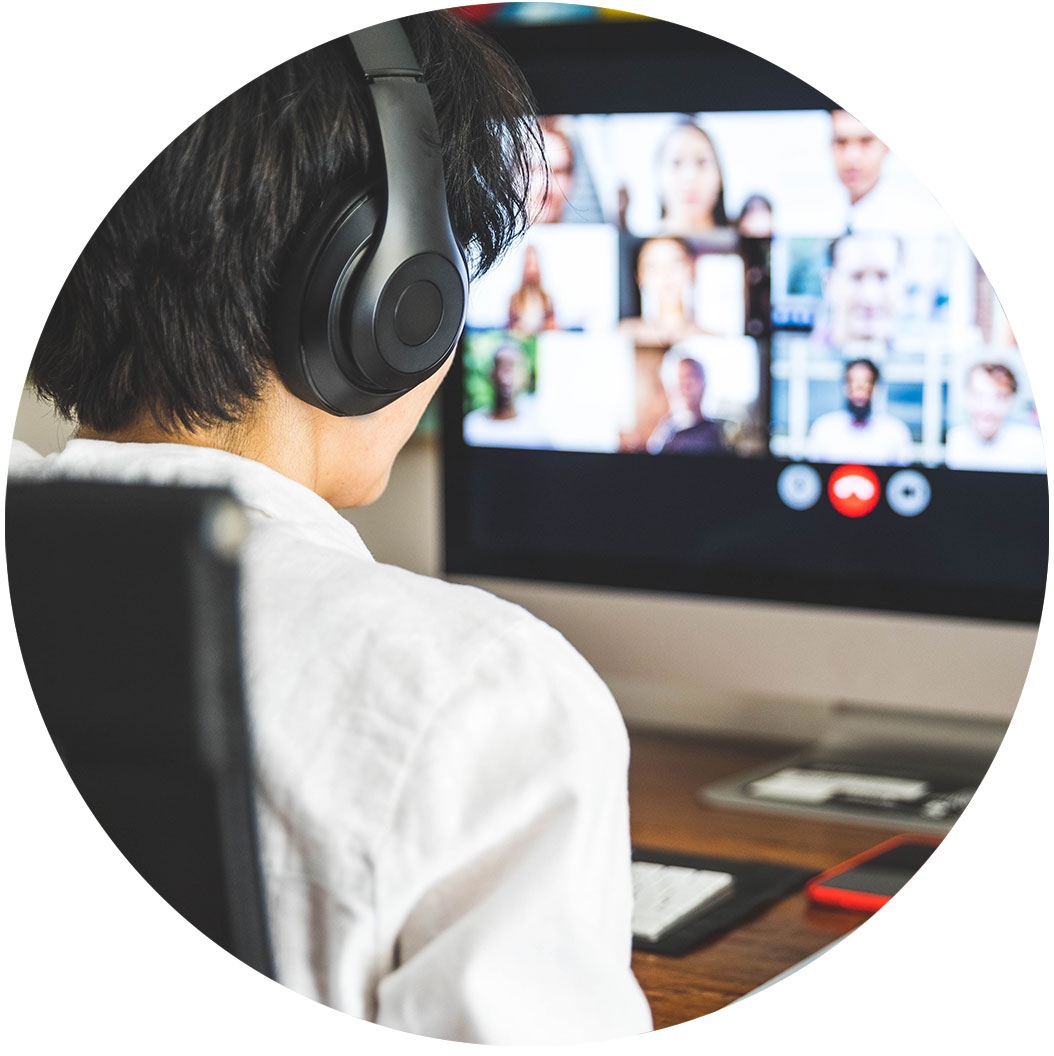 I've worked with several recruiters and by far (Team Red Dog) is at the top as most respectful…and professional.
— Software Developer applicant seeking a Full-time role