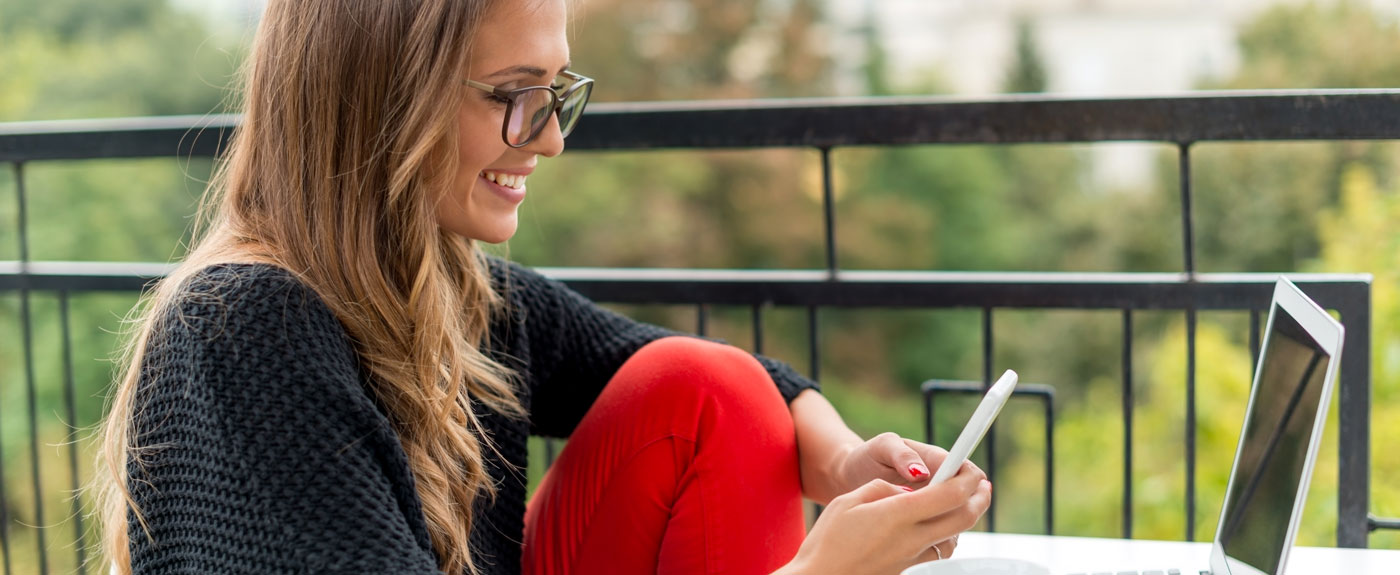 FIND JOBS
Team Red Dog placed me with the company of my dreams after I had taken several years off to help raise my family. I started in a contract role and then, with the support of Team Red Dog, moved into a permanent position where I'm working now!
Business Program Manager for large sales organization
The Top Professional Recruitment Agency Serving the Greater Seattle Area and Beyond
Looking for the right long-term role with a great company?
You want steady income, outstanding benefits and a job that lets you shine doing what you do best. But more than that, you want a role that will let you dive deep—using your talent, expertise, and drive—while challenging you to continue to develop and contribute.
Take the stress out of finding your next job. We love adding detail-oriented, talented professionals like you to our pool of vetted marketing, creative, digital, and analytics professionals.
Whether you are seeking short or long-term contract opportunities, a temp to hire role, or a permanent job placement, Team Red Dog has the clients looking for your skills and experience. You don't have to be a local to score a role with a great company in Bellevue, Redmond, or Seattle. We place top talent from across the United States.
Have clients but need support?
Do you have an opportunity with a great tech-focused client in the greater Seattle area, but HR rules prevent them from working directly with a freelance consultant? Consider Team Red Dog's Consultant Support Services. Our recruitment agency will manage the HR, payroll and invoicing for you (and we even offer some great benefits). Leverage our recruiting agency's position as a Preferred Provider of professional staffing solutions. Although our roots are in Washington state, our reach is nationwide.
WHY JOIN TEAM RED DOG?
Do you want to start consulting for some of the best companies around? Team Red Dog has great connections with organizations who need your creative approach to problem-solving. We'll handle the paperwork and the negotiations—you just do you. Our staffing agency provides:
• Generous employer-matched 401K retirement package •
• Health, dental, and vision insurance plans; free life insurance •
• Paid time off and profit sharing •
Ready to get started? Find the right job today!
AREAS OF EXPERTISE
Our agency fills jobs for tech-focused companies. These companies need help recruiting top talent like you. We help find key staff in the following fields:
OPPORTUNITIES TO FIT YOU
Our tech recruiters hire for a wide range of short-term, long-term, temp to hire, and permanent roles:
JOIN OUR TEAM
Whether you are applying for a specific role or throwing your hat in the ring for future gigs, we strive to match you with your perfect opportunity. When you apply for a job through our recruitment agency, we take the time to get to know you and zero in on your skills, strengths, and passions. Once you're hired, our team provides a rigorous support and mentoring system, so you hit the ground running. And, we'll check in with you regularly to make certain everything is going smoothly.
Read More
Serving the Greater Seattle Area and Beyond
Many of our clients are based in Seattle, Bellevue, Redmond, and elsewhere in Washington state, but we source and place nationally.