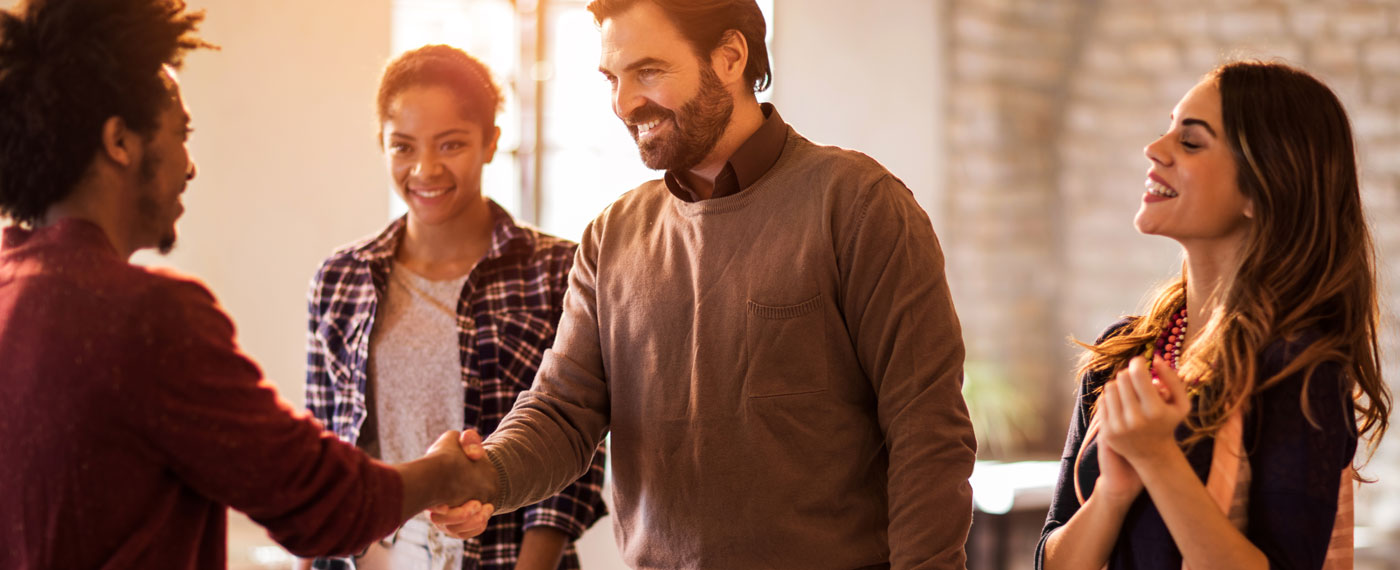 HIRE TALENT
Recently Team Red Dog stepped in to support our analytics team, and through their microscopic and intricate analytical screening and testing, we had a pool of highly qualified candidates to choose from.
Senior Analytics & Incentive Manager at global sales organization
You've got tight deadlines and an even tighter budget. Pressing projects and no more headcount. You're double-booked in meetings from now until eternity. You know you need to supplement your current staff to get through the crunch.
(Like you have time to recruit, interview and hire.)
Team Red Dog to the rescue.
Our 5-point process ensures you get the talent you need. And we get it done fast.
TEAM RED DOG

PROCESS

Our scalable team staffing solutions will be customized to fit your project and business requirements, even as they evolve over time.
Assess Needs
We work with you to collaborate on a staffing plan that meets your unique needs.

Hand Pick Candidates
Our Top Dog Assessment™ process lets us rigorously assess, vet and even test top talent.

Present the Best
Whether you make the final decision or we do, interviewing only the best saves you time and money.

Onboard & Support
Our rigorous support and mentoring system means our team hits the group running from Day One.

Evaluate & Scale
We keep a close eye on work utilization, SLAs and KPIs. Our high-touch model means you get ongoing check-ins to make sure your resources scale with your needs.