20 years in business means our deep roots benefit you.
Whether you're looking for one special resource or a whole team, we can scramble a squadron of talent faster than you can say, "I need…."
Leveraging the industry's top sourcing tools and our seasoned recruiting team of hiring professionals, employers count on Team Red Dog to deliver thoughtfully vetted talent for even the most challenging roles. (Unicorns, Purple Squirrels…you get the gist). Although we got our start supporting tech-focused companies, our expertise runs deep in multiple industries.
---
Our industries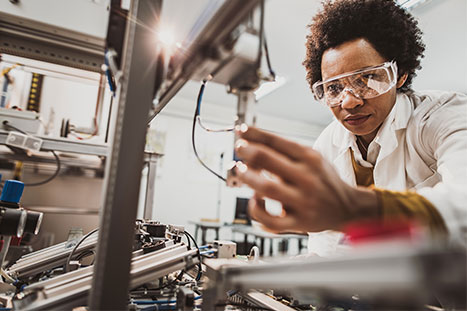 Technology
Healthcare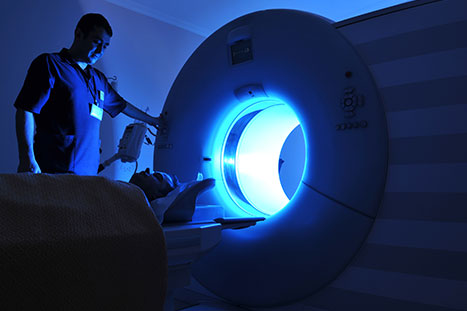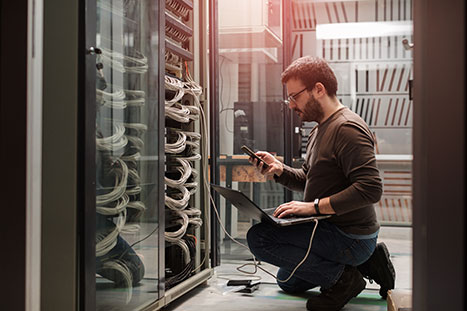 Telecom