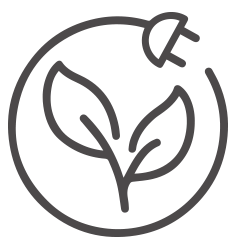 Net Zero Emissions
We are committed to getting to net-zero carbon emissions. Team Red Dog reduces the impact of travel and commuting by supporting remote work options and green transportation for our employees. We minimize our office space and in-person meetings, prioritizing online meetings, coordination, and training options to further reduce commuting and minimize redundant office space heating, electricity, and maintenance.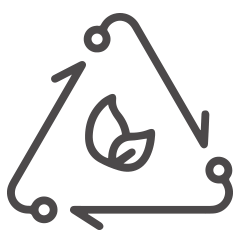 Zero Waste
Team Red Dog embraces the digitization of records, communications, presentations, documentation, contracts, and white papers to virtually eliminate the use of paper and printed products. We upgrade and maintain hardware to extend the life of production-intensive technology tools. By engaging in precycling and recycling for our employees, offices, and customer materials, we minimize our waste footprint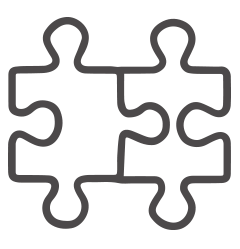 Advocacy & Partnership
Our goal is to coordinate and extend our sustainability effort with our suppliers and customers. Team Red Dog works across company boundaries to advocate for and to coordinate responsible environmental operations and policies.
We will additionally partner with our local community to support and strengthen neighborhood and regional transportation efficiency, pollution reduction, and carbon minimization programs and policies.
Team Red Dog seeks to contribute to a healthy and sustainable world, working conscientiously with our employees, customers, suppliers, and community.