100% Woman-owned.
People-focused.
We've worked hard to earn the trust of some of the world's most influential companies and organizations. Team Red Dog focuses on creating custom staffing solutions for companies and organizations who need specialized talent for full-time and contract roles.Our team is made up of seasoned hiring professionals with rich backgrounds in software IT, analytics, business management, and marketing as well as Fortune 500 and multi-faceted industry career experience. We've got the depth and drive to get the right candidates for even the most hard-to-fill roles.
Because matching jobs with people is both an art and a science.
Meet our CEO and Founder, Marleen Eitzen Shanks »
---
Our team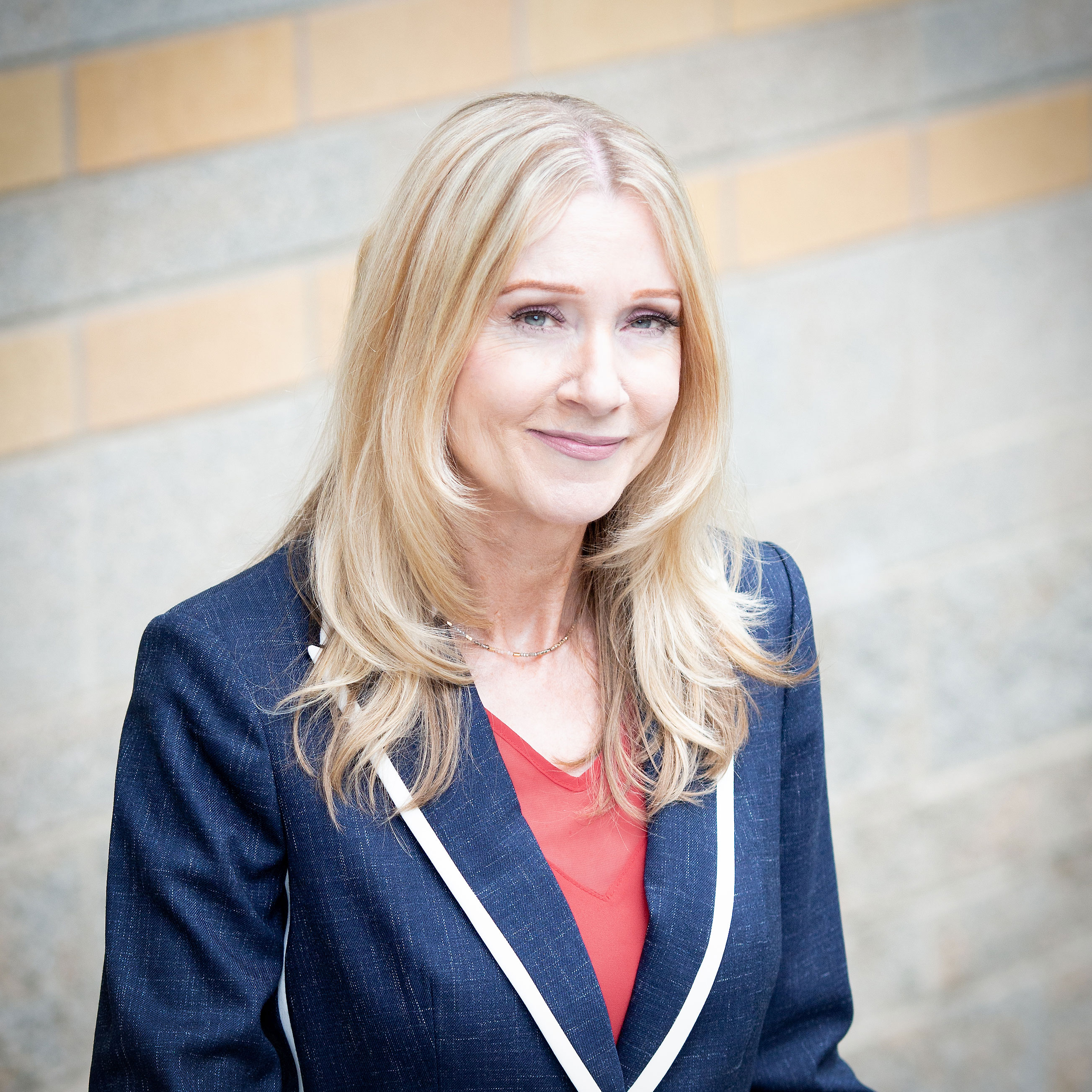 Marleen Eitzen Shanks
CEO/Founder
Leticia Alceda
Director of Operations, HR, and Finance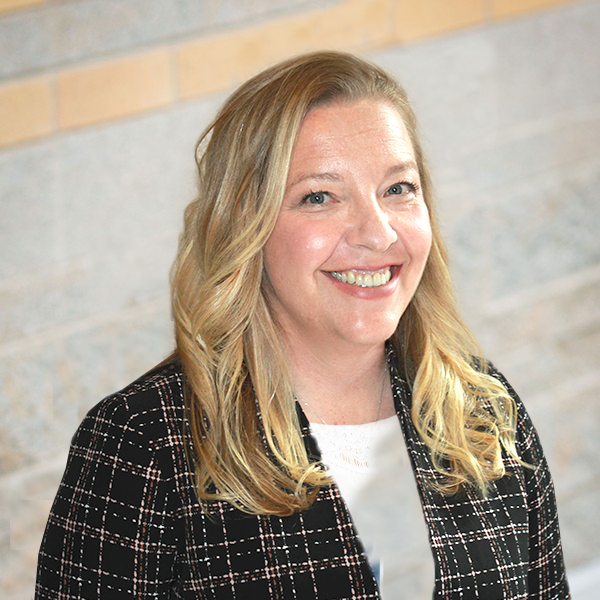 Amy Olson
Director of Talent Acquisition and Client Success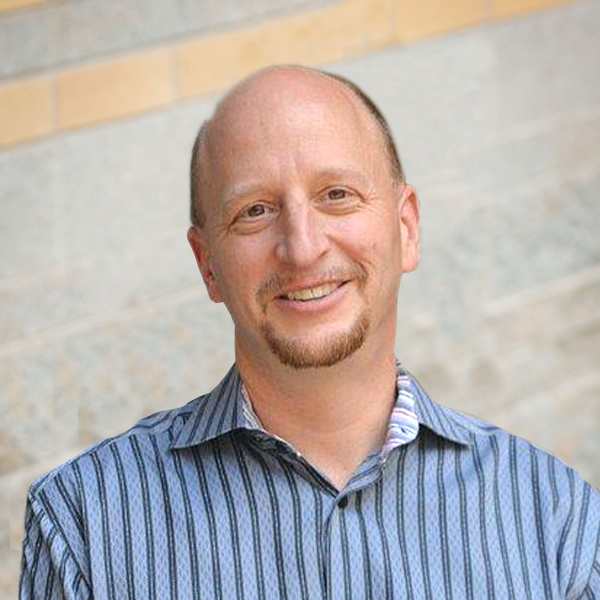 Dom Fleming
Consulting CFO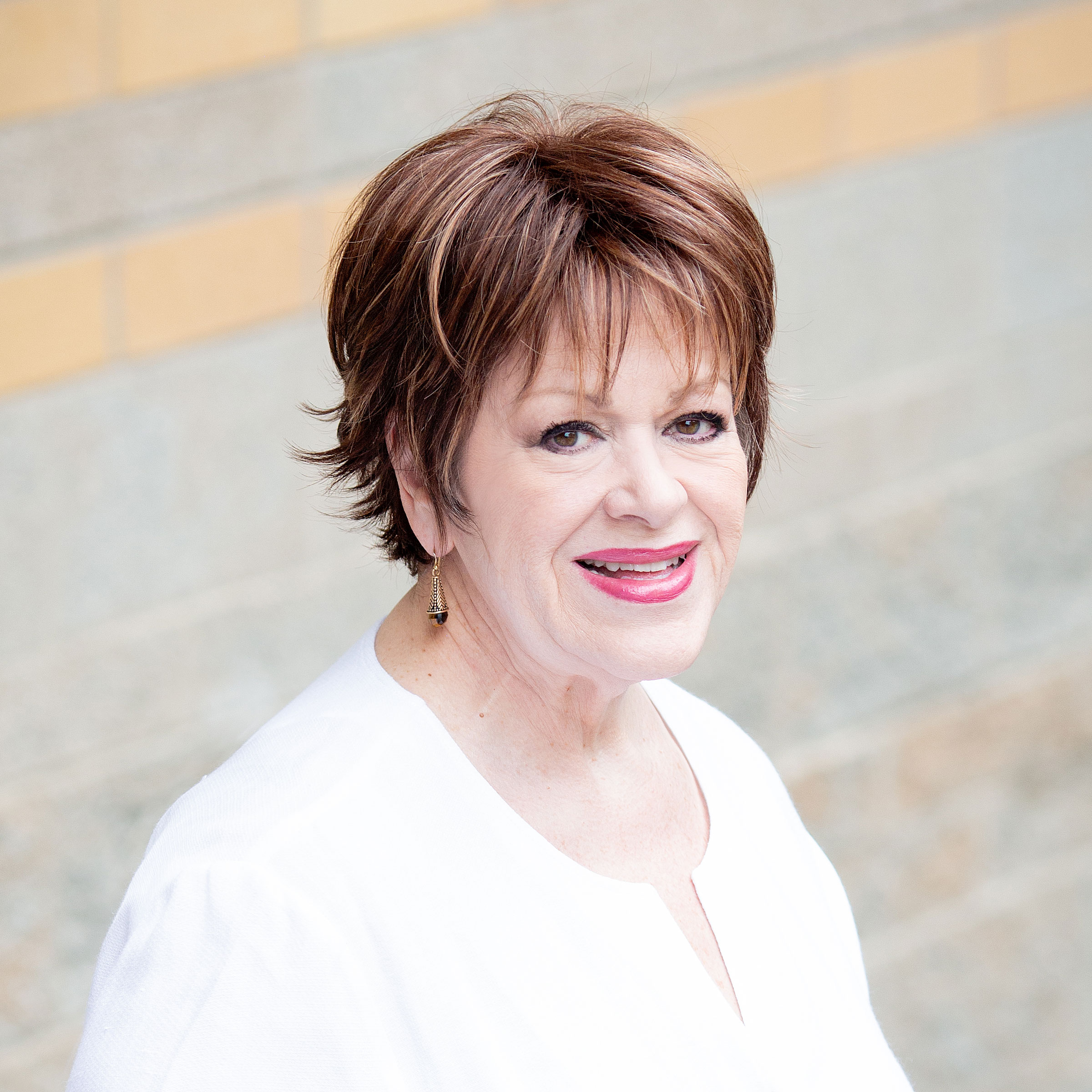 Vicki Bartelt
Recruiter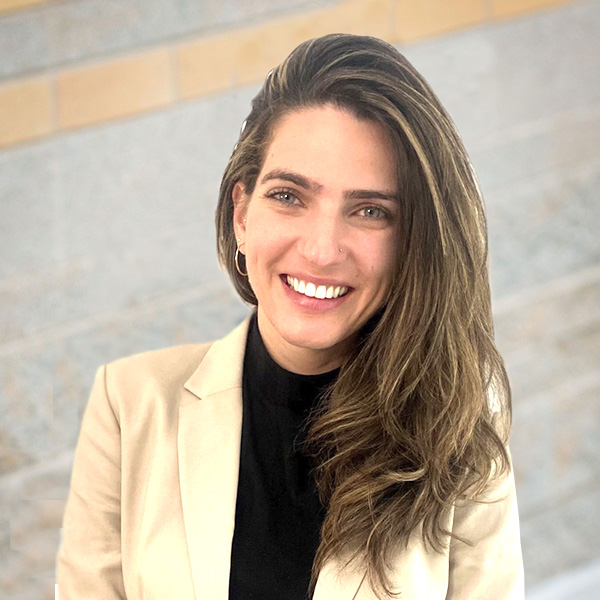 Joana Borges
DEI Recruiting Program and Account Manager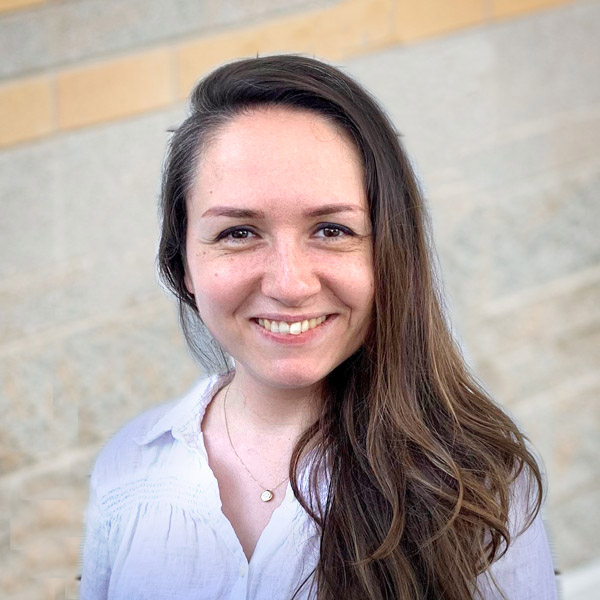 Yana Ross
Payroll and Finance Analyst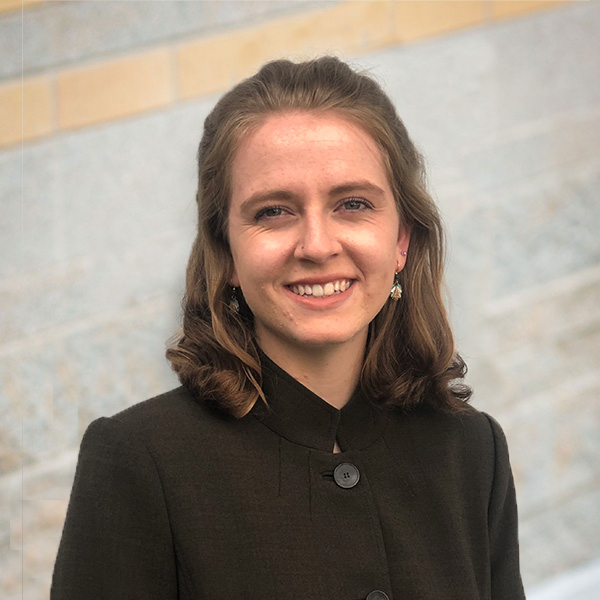 Schuyler Germann
Marketing and Employee Communications Coordinator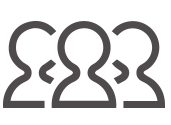 Whether you're looking for one special resource or a whole team, we can scramble a squadron of talent faster than you can say, "I need…."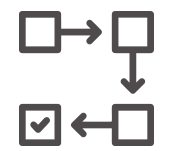 Leveraging the industry's top sourcing tools combined with our dedicated team of hiring professionals, employers count on Team Red Dog to deliver.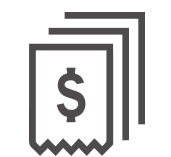 We meet with you. We ask the right questions. We dig deep to understand the scope of your hiring needs. And then we act as an extension of your hiring team, or just you, to seek out, fully vet, interview and then present to you a diverse range of candidates for your review.
---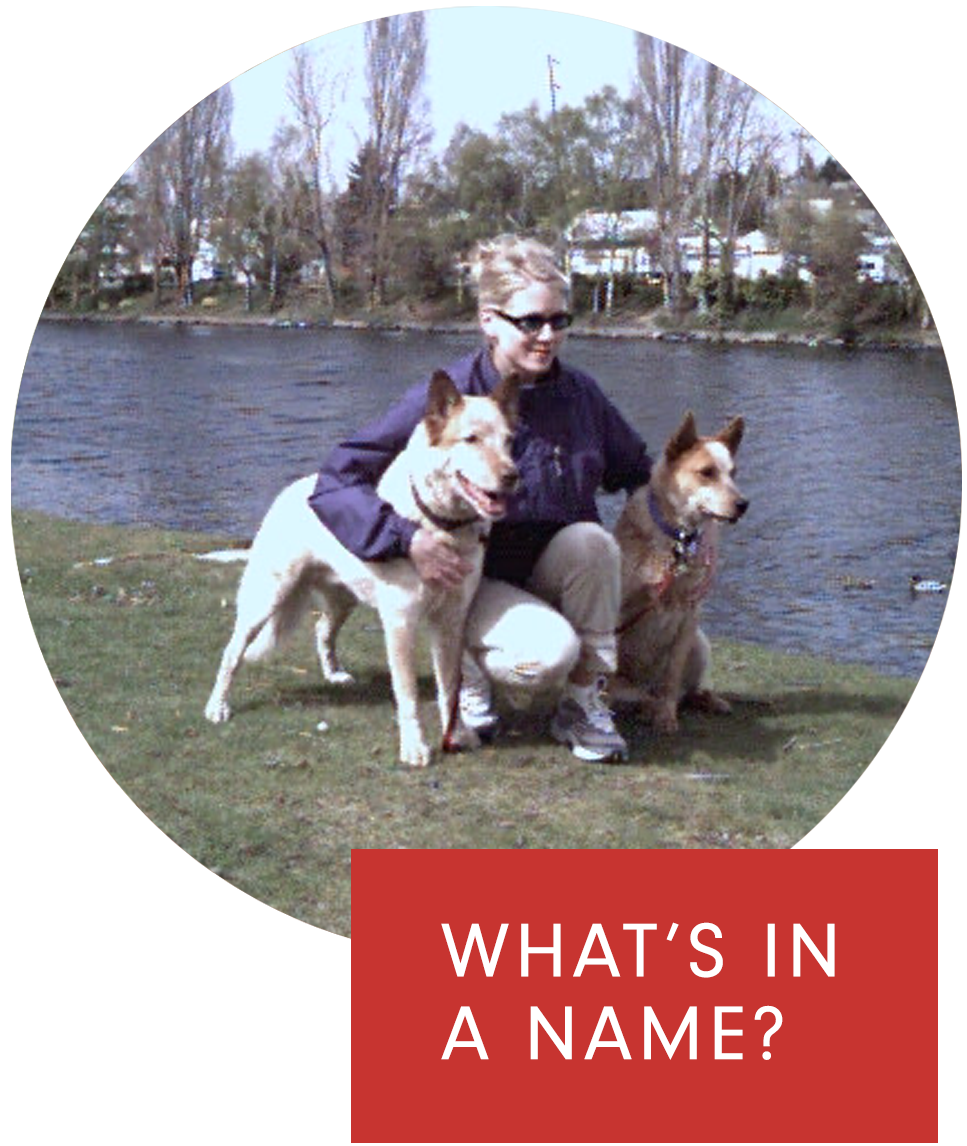 I often get the question, "How did you come up with the name Team Red Dog?"
My love of dogs was born the same time I was, and I always wanted a red heeler cattle dog. When the time was right, I found the most precious red heeler puppy at a breeder but after driving him home, realized that I was terribly allergic to him. I was heartbroken to have to return the puppy. A year passed and I decided that allergies or not, I simply wasn't giving up. So when the local animal shelter called me to tell me that they had a litter of red heeler-mix puppies, it was my moment! My first "Red Dog", Mickey, was my first official cattle dog.
Sometime later, I was in Monument Valley, Utah and fate intervened to match me with another cattle dog. I found a hungry stray sleeping in the dirt and mooching French fries from tourists. A local family reassured me that she was no-one's dog. I canceled my flight home, rented a pick-up, and the newly named Najonni (means "beautiful" in Navajo) and I headed back home for the Pacific Northwest.
In the spirit of "what's one more dog" I ended up with two lovely canine companions for many happy years. The impact of this event and my deep bond with both of my red dogs made it clear to me that I wanted to build my company to emulate all that Najonni and Mickey stood for.
Modeled by the red heeler breed and confirmed by my own dear Najonni and Mickey, we stand for steadfast loyalty, high energy, determination (to face even the toughest cattle) with the intelligence and innate problem solving skills to do the best job. And with that…Team Red Dog was born.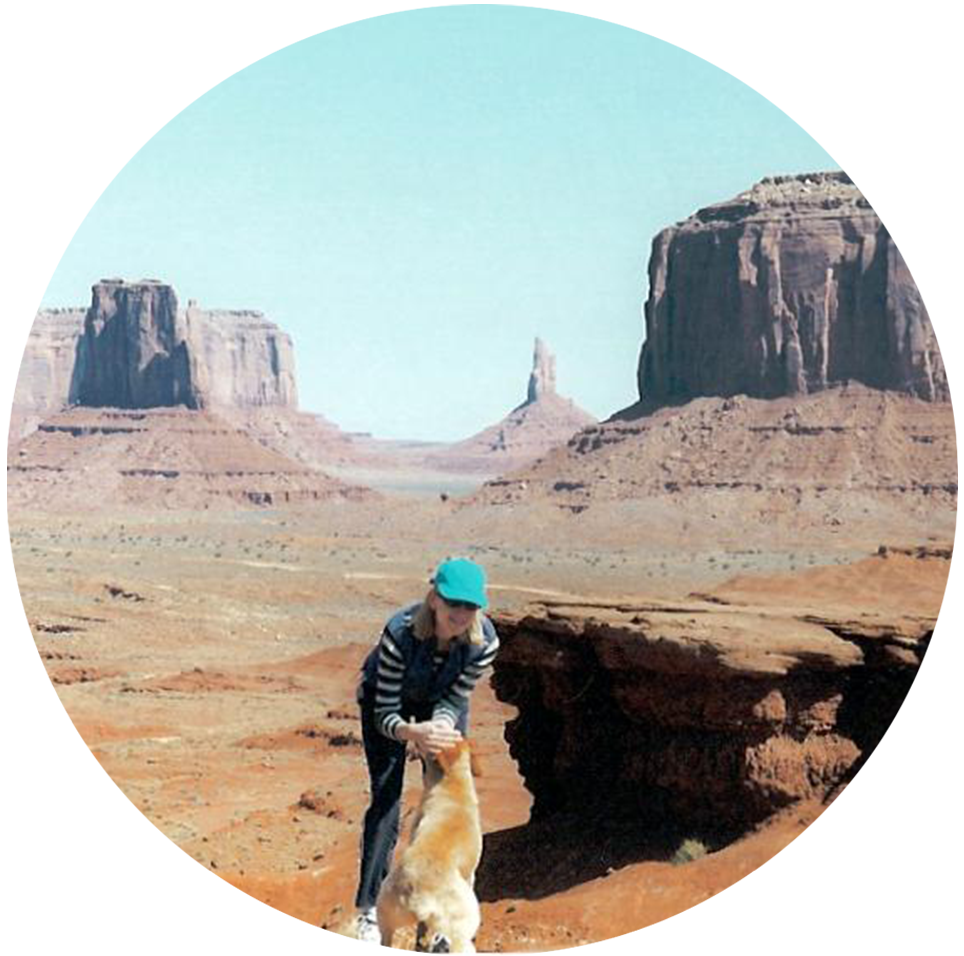 Team Red Dog offers a great team atmosphere and ongoingmentoring which has definitely helped me in my career advancement.
— Business Analyst placed on contract with a multinational technology company