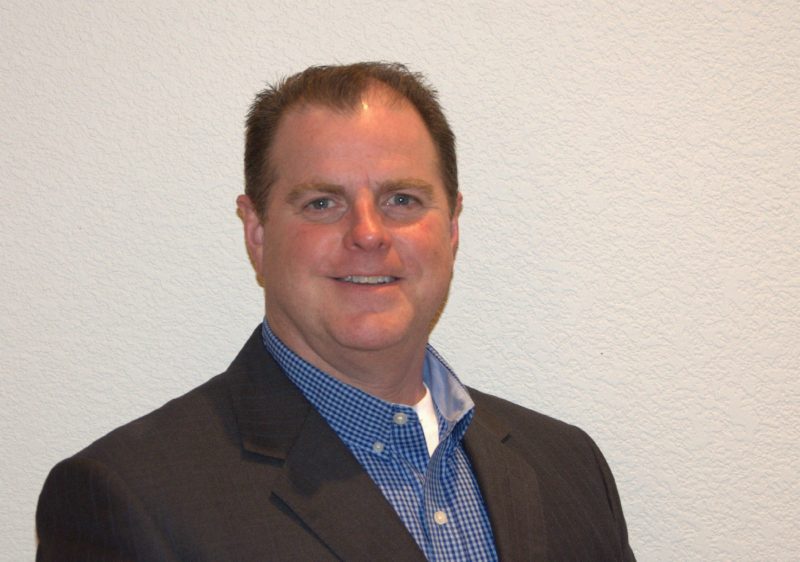 BELLEVUE, WA, May 11, 2017
Team Red Dog, a Seattle-area professional staffing firm, announced today that Tim Cunningham is joining the company as its Director of Recruiting Services.
Tim, a 20+ year Staffing Industry veteran, is bringing his passion and expertise in Recruiting, Talent Management and Client Development to Team Red Dog. The addition of Tim to the leadership team is a key part of the firm's strategic growth initiative. In the capacity of Director of Recruiting Services, Tim will be responsible for overseeing the entire recruiting, talent acquisition and Top Dog Assessment™ process. He will work closely with Marleen Eitzen Shanks, Team Red Dog's CEO and founder, to further drive the organization's growth and expansion as well as manage client development.
"I am excited about the opportunity to expand Team Red Dog's presence and to collaborate with Marleen and the firm's successful 16-year track record of delivering custom staffing solutions with high-touch service," Cunningham said. "I am committed to creating and building in-depth partnerships that deliver an exceptional experience for clients and talent alike."
Tim has an extensive background in recruiting key talent in both agency and corporate settings for domestic and international clients including Amazon, Microsoft, […]READ MORE