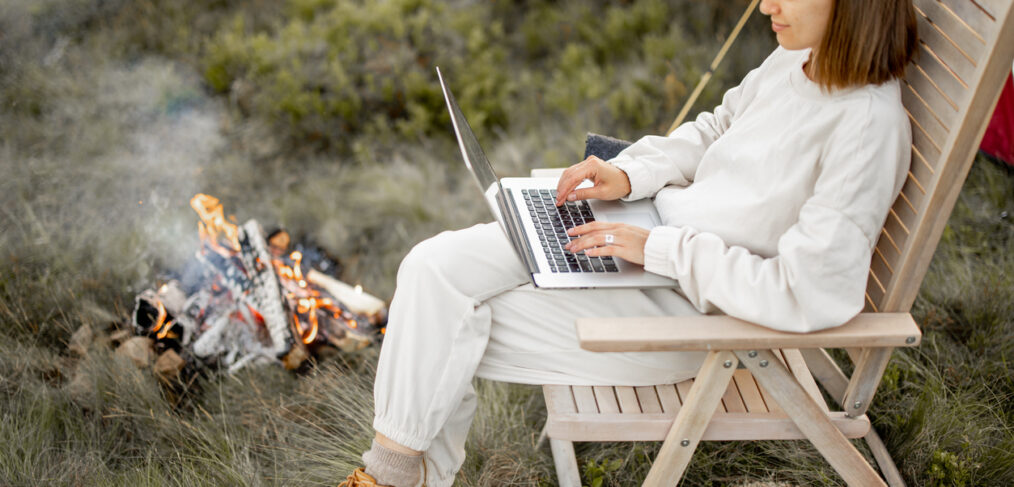 Attracting Gen Z Talent (Hint: It's more than just a job)
Before we get into the dos and don'ts of reaching Gen Z, from  job descriptions to messaging, here's a refresher on this very large generation.  
Gen Z consists of everyone born after 1996 and they are the first generation to not know what it means to exist without the internet. Growing up with the world literally at their fingertips means they're used to having things quickly, broadly, and with tons of options.  
Knowing even these basics can save you time while trying to recruit or hire anyone from this demographic.  
HIGHLIGHT GROWTH OPPORTUNITIES 
Gen Z's are notoriously focused on and passionate about their professional growth. When writing a job description, be sure to highlight the roadmap for upward mobility in the role.  
BE AUTHENTIC 
As a generation inundated with online personas and influencers, Gen Z's don't care to encounter that in their work. So, ditch the sales lingo for a genuine human encounter when possible.  Gen Z's are quick to research and investigate companies and roles too and can easily tell where your company's strengths and possible weak links might be.  Be ready with honest answers if you're asked about your online reputation. 
BE SOCIALLY INCLUSIVE AND AWARE 
It's more than just a job to Gen Z. In the height of ongoing turmoil and social justice issues in the U.S., make sure your company has a protocol and training around bias and equity.  
BE FLEXIBLE AND EFFICIENT  
There is no shortage of options for the Gen Z workforce and it's not uncommon to lose a quality candidate because the interview process took too long. You can count on them to have 3-5 jobs in their sight at any time, so make sure you don't lose a great candidate just because of a slow process.  
AIM FOR CLARITY & CONCISENESS 
Spare them the 2-page job description. Be clear and concise about what the responsibilities of the job entail without going into your company's monthly pizza party details. Link them to existing resources, like Glassdoor, so they can investigate further if they'd like.  
REMEMBER THE PURPOSE 
Gen Z is especially interested in a company's purpose and how that purpose might align with their own. In addition to discussing compensation, a job interview with a Gen Z candidate may also include more lofty topics like purpose and personal fulfillment. 
If you have questions on how to better reach Gen Z for your open roles, or to get extra assistance with your hiring or staffing efforts, send us an email to hello@teamreddog.com.