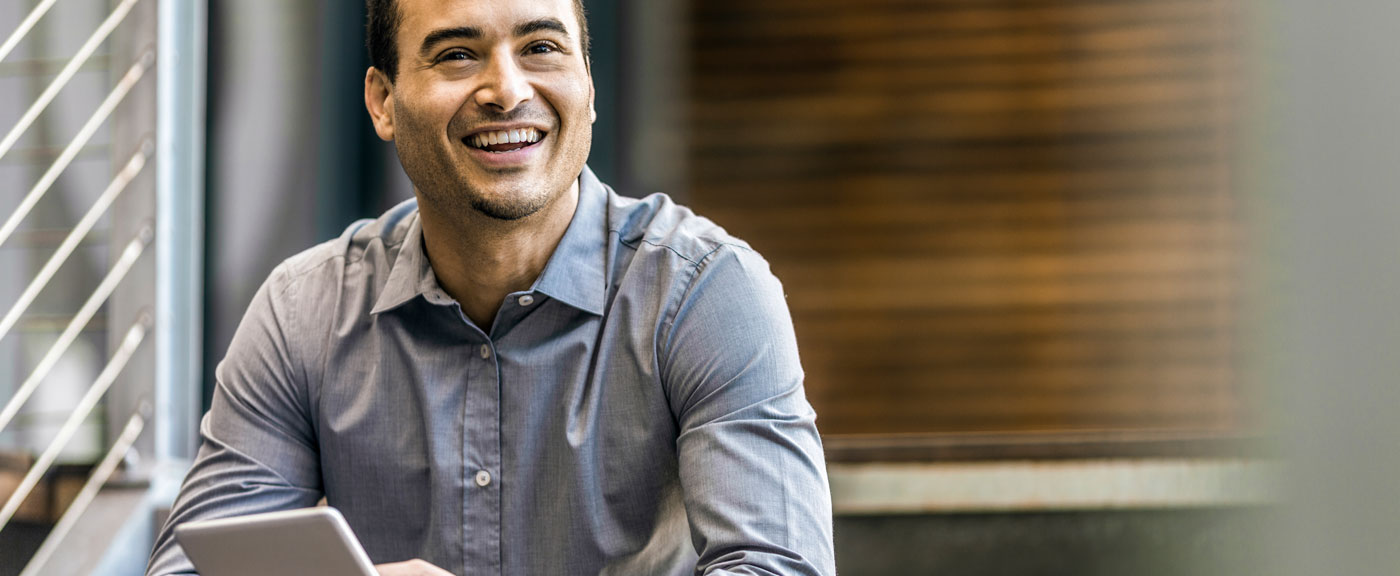 FIND JOBS
Team Red Dog placed me with the company of my dreams after I had taken several years off to help raise my family. I started in a contract role and then, with the support of Team Red Dog, moved into a permanent position where I'm working now!
Business Program Manager for large sales organization
Looking for the right long-term role with a great company?
You want steady income, outstanding benefits and a job that lets you shine doing what you do best. But more than that, you want a role that will let you dive deep—using your talent, expertise, and drive—while challenging you to continue to develop and contribute.
Take the stress out of finding your next job. We love adding detail-oriented, talented professionals like you to our pool of vetted talent.
Whether you are seeking long-term contract opportunities or permanent job placement, Team Red Dog has the clients looking for your skills and experience.
WHY JOIN TEAM RED DOG?
Do you want to start consulting for some of the best companies around? Team Red Dog has great connections with organizations who need your creative approach to problem solving. We'll handle the paperwork and the negotiations—you just do you.
• Generous employer-matched 401K retirement package •
• Health, dental and vision insurance plans; free life insurance •
• Paid time off, and profit sharing •
Ready to get started? Find the right job today!
AREAS OF EXPERTISE
We fill jobs for tech-focused companies in the following areas:
ROLES WE FILL
We hire for a wide range of short-term, long-term and permanent roles, including: