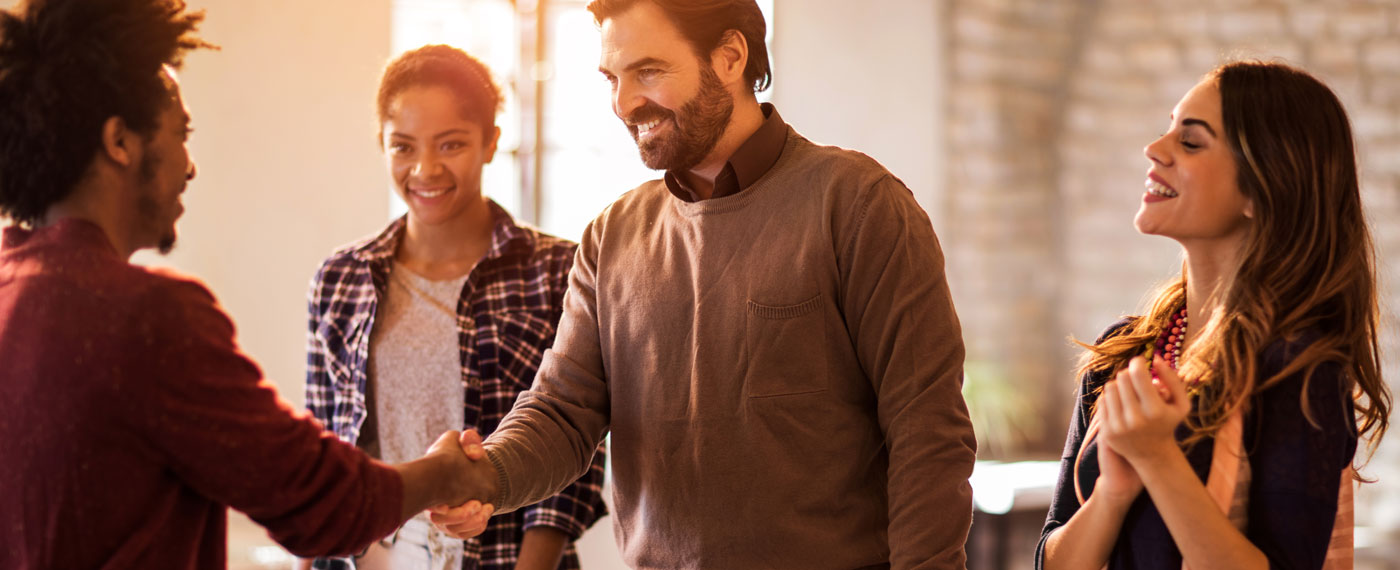 HIRE TALENT
Recently Team Red Dog stepped in to support our analytics team, and through their microscopic and intricate analytical screening and testing, we had a pool of highly qualified candidates to choose from.
Senior Analytics & Incentive Manager at global sales organization
Professional Staffing Services for the Greater Seattle Area and Beyond
You've got tight deadlines and an even tighter budget. Pressing projects and no more headcount. You're double-booked in meetings from now until eternity. You know you need to supplement your current staff to get through the crunch.
(Like you have time to recruit, interview, and hire.)
Team Red Dog to the Rescue!
Take the stress out of hiring. Let our team of seasoned professionals find you the talent you need. Whether you're looking for an analytics expert, marketing guru, full stack developer or someone in-between, have our staffing solutions work for you.
For the past 15 years, we have provided staffing services to companies across the country as well as local communities in Washington like Seattle, Redmond, and Bellevue. We work with growing companies at every stage of development — from Fortune 500 companies to rapidly-growing start-ups.
At Team Red Dog, we delve deep to understand your specific hiring needs. A dedicated account manager will work closely with you and keep you up to date during each step of the hiring process. We find and vet top talent in key fields including:
Marketing & Content
Analytics & Insights
Development & Design
How does it work? Our 5-point process ensures that you get the top-notch talent you need. And we get it done fast.
TEAM RED DOG

PROCESS

Our scalable staffing solutions will be customized to fit your project and business requirements, even as they evolve over time.
Assess Needs
We work with you to collaborate on the right staffing services to meet your unique needs.

Hand Pick Candidates
Our Top Dog Assessment™ process lets us rigorously assess, vet and even test top talent.

Present the Best
Whether you make the final decision, or we do, interviewing only the best saves you time and money.

Onboard & Support
Our rigorous support and mentoring system means your new hire hits the ground running from Day One.

Evaluate & Scale
We keep a close eye on work utilization, SLAs, and KPIs. Our high-touch model means you get ongoing check-ins to make sure your resources scale with your needs.
Connect with Us
We bring you the professional staffing solutions you need right when you need them.
Read More
For 15 years, we have worked with tech-focused companies in the greater Seattle area, to find talent from across the nation or just across the street in Redmond or Bellevue. When you choose Team Red Dog's staffing services, we bring you the best Marketing, Creative, Analytics, and Development hires for your company.
Whether you're in Washington state or beyond, our team of professional staffing experts is ready.