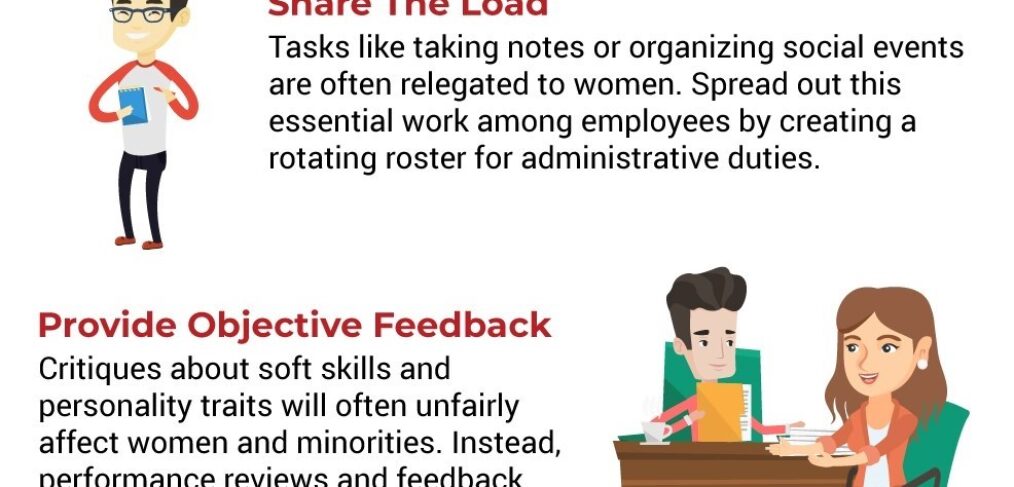 5 Actionable Steps to Retaining Diverse Hires (Infographic)
You've taken steps to create a diverse organization, but now how do you ensure longevity? Making all employees feel included and valued goes a long way to retaining all employees, regardless of background.
This can begin small. Here are some action-oriented adjustments you can make in your office today.

Want more tips on promoting inclusion in your workplace? Our "Key to Retaining Diverse Hires" blog takes a deeper look at strategies to increasing retention for employees of all backgrounds.
Team Red Dog is a woman-owned staffing company with over 17 years of experience finding the right talent for each unique role.