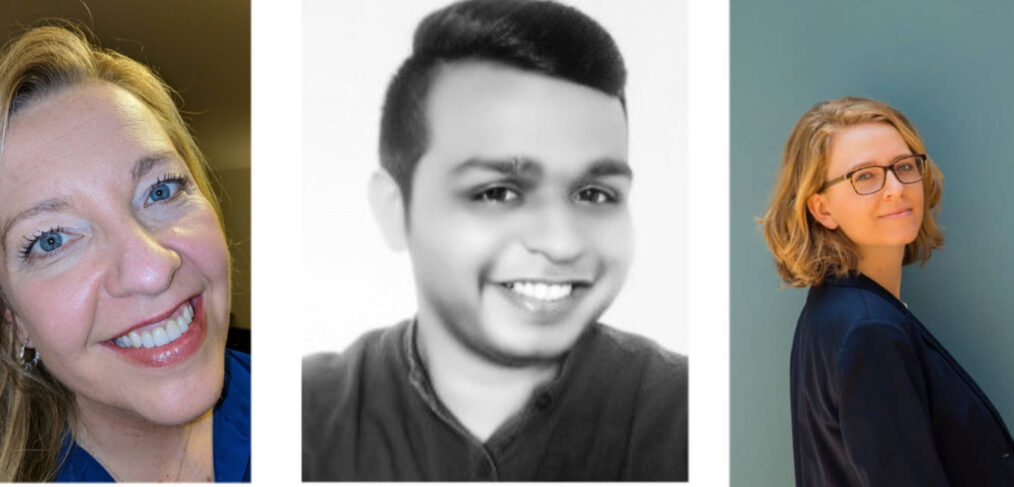 Internal Team, New Faces!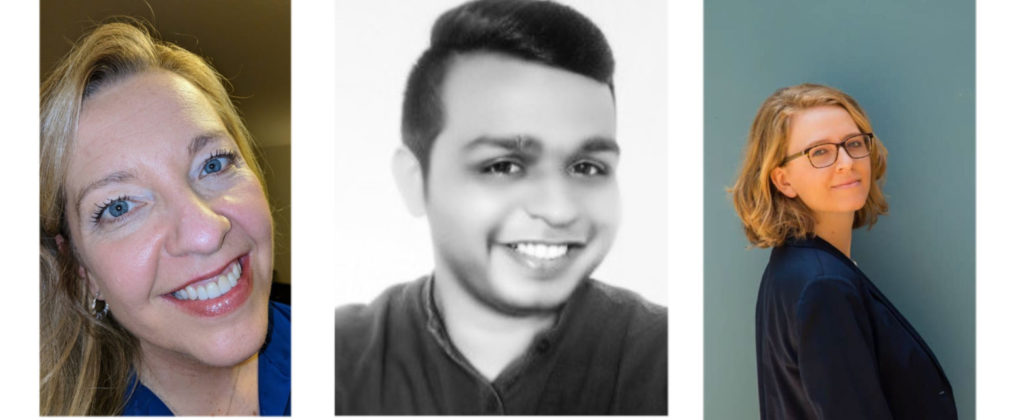 Please join us in welcoming Amy Olson to Team Red Dog as our new Director of Talent Acquisition and Client Success. Amy was most recently the Branch Manager at Volt Staffing. Her high-energy, solution-focused approach along with her experience, dedication, and commitment to candidates and clients will be well placed here at Team Red Dog. In her spare time, Amy enjoys spending time outdoors exploring the PNW with her husband, Greg and 9-year-old daughter, Lillie.
Chirag Vaghela has been in the staffing industry since 2015 and lends his skills as an integral Sourcer for our open jobs. His passion for helping people, whether that be through volunteering in his local community in India or supporting candidates to find their next great career connection, comes through in each interaction. When he's not working, Chirag enjoys hanging out with his young family, listening to music or spending time with friends.
Also, a big welcome to Schuyler Germann who is our new Recruiting Operations Program Coordinator. Schuyler will be busy helping the recruiting team and will also lend a hand to onboard new employees on assignment and will be working closely with our HR team. Schuyler is currently taking a break from her studies at Northern Arizona University in International Relations and Affairs. When she's not working or studying, she enjoys hiking, riding horses, drinking coffee and practicing her French.
If you haven't met Amy (amyo@teamreddog), Chirag (chirag@teamreddog) or Schuyler (schuyler@teamreddog) virtually yet, be sure and say hello!