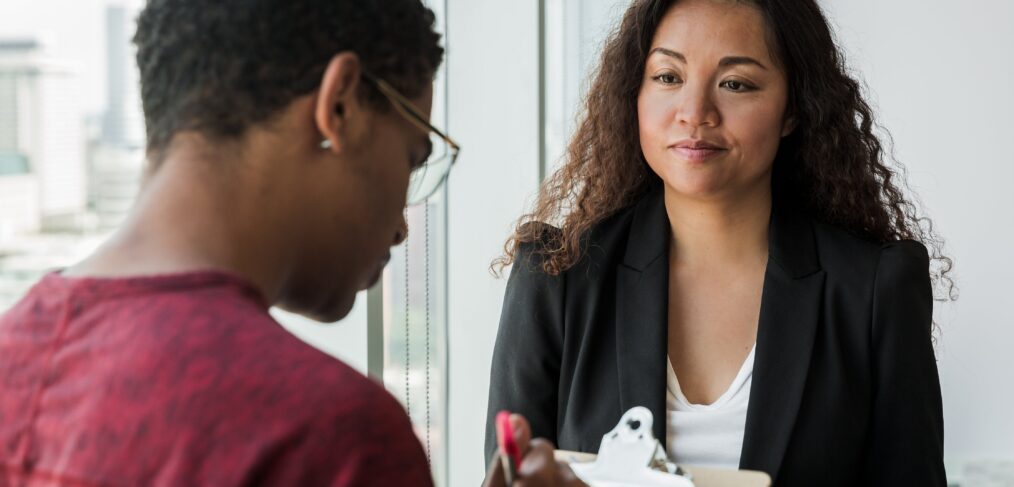 5 Little Mistakes That Could Blow your Interview
Landing an interview is always exciting and gets you that much closer to a potential offer. With all your preparation, don't let these common blunders hurt your chances.
Below are some quick errors that can be easily avoided, so you can put your best foot forward!
Showing up more than 15 minutes early. Showing up a little early to an interview is a best practice, but too early could hurt you. It shows a lack of respect for your interviewer's busy schedule and can interrupt the office's rhythm. If you show up really early, grab a coffee or snack, take a walk, or just wait in your car.
Not treating everyone at the office with respect. From the moment you walk into the office, you're making an impression. Make it a good one. Anyone you meet in the lobby likely has more rapport with your interviewer than you and can easily pass on negative feedback.
Dressing too casually: Seattle offices, especially those in tech, may be known for their casual dress, but business casual should be the minimum for any interview. Do your homework and get an idea of the culture, then coordinate your interview attire to be at that level, or, if it's very casual, slightly above. A laptop bag or tote wins over your funky backpack every time.
Regurgitating your resume. If you've gotten the interview, chances are the hiring manager has read your resume. This is the time to go beyond what's on paper. Positively differentiate yourself by demonstrating how and why you've gotten to where you are, as well as what value your expertise and experience can add to their company.
Failing to send a thank-you letter. Sending a thank-you note after an interview used to be more of an optional gesture that helped you stand out. No more. It is now an expected part of the interview process; one that could hurt your chances if you neglect it. A personalized thank-you email that's sent within a few hours of walking out the door is best, but there's nothing like a handwritten note in addition.
If you're looking for more interview tips, our STAR method infographic can give you a structure for answering tricky questions in a complete, organized way.
Are you ready for your next career step? Our Bellevue-based recruitment agency has a consistent flow of fresh opportunities!