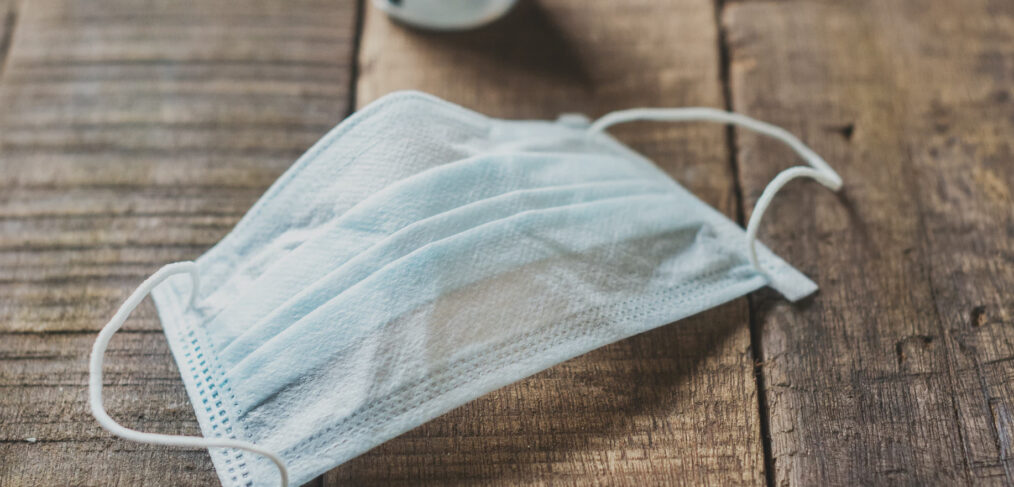 COVID-19: An Update from Our CEO, Marleen Eitzen Shanks
What times we are experiencing. The word "unprecedented" is used a lot to describe this time when many are simply trying to keep themselves and their families moving ahead in the face of so much uncertainty and change. On behalf of Team Red Dog, we truly hope that you and your family are healthy and keeping your spirits up during this global pandemic and yes, during these unprecedented times.
And, our hearts go out to working parents, people who may have lost their jobs, and others who have felt immense weight due to the ramifications of COVID-19. We recognize the struggles you may be facing, and we truly mean it when we say we are here to help you however we can. If there is one thing for sure, it is that we will never forget this experience, both for the imprint it has made on our livelihoods, how we work, and on the effect to our families and communities.
We're working safely and remotely – at full speed
Since the beginning of March, our internal team has been working remotely while remaining busier than ever. We have remained focused on finding the best talent for clients and helping to fill even the most difficult of roles. And our contract employees, those who work daily inside our clients' businesses as analysts, developers, writers, engineers and other key professional roles, have successfully pivoted to working 100% remotely. For all our clients and employees, our number one concern is facilitating a safe and healthy work environment for every employee.
With the shift to working from home, we realized the effects that social isolation and recommended stay-at-home orders may have on mental and emotional health. As one of our responses to this, our team offers a weekly virtual lunch for all our employees, including those on assignment, to have a social outlet and a positive space to see friendly faces. Although it may seem like a small thing, we promote diverse and community mind values with a supportive work culture that has merely taken a new form in light of the current global pandemic.
Our Commitment to you
Team Red Dog and our employees are resilient. Through these times, we continue to build on our professional relationships and the trust that has been earned over time. Whether you are a current client, current employee, future client, or a future employee – we are committed to serving you in each of the following areas and beyond:
Our seasoned and robust recruiting team is ready to find Top Talent for key roles in the Puget Sound area and across the nation.
We leverage the latest in virtual interview tools and remain committed to our candidate "triple-touch" vetting system, reaching out to candidates our clients may not be able to reach out to.
Using top of the line applications and services, we hold personal information security as a top priority.
We value providing a diverse array of candidates to our clients for their hiring needs and remain committed to high-touch communication and transparency.
We're here when you need us
Team Red Dog has been serving businesses and job seekers in the Puget Sound area and beyond for nearly 20 years. Our proven track record and respect from our clients is one of the many reasons we are the right fit to serve you during these uncertain times.
Reach out any time
If you're a manager in need of full-time or contingent talent, you can feel comfortable reaching out to Solutions@teamreddog.com to talk more about how our team can help you find your next great hire. If you're a job seeker, be sure and visit our jobs opportunity page and apply today to engage with one of our seasoned recruiters for a resume review or to discuss a specific role.
It's often said right now that we are all in this together, and truly, we are. From myself and the entire Team Red Dog family, stay focused, stay strong and remember you are not alone.
Kind regards,
Marleen and Team Red Dog