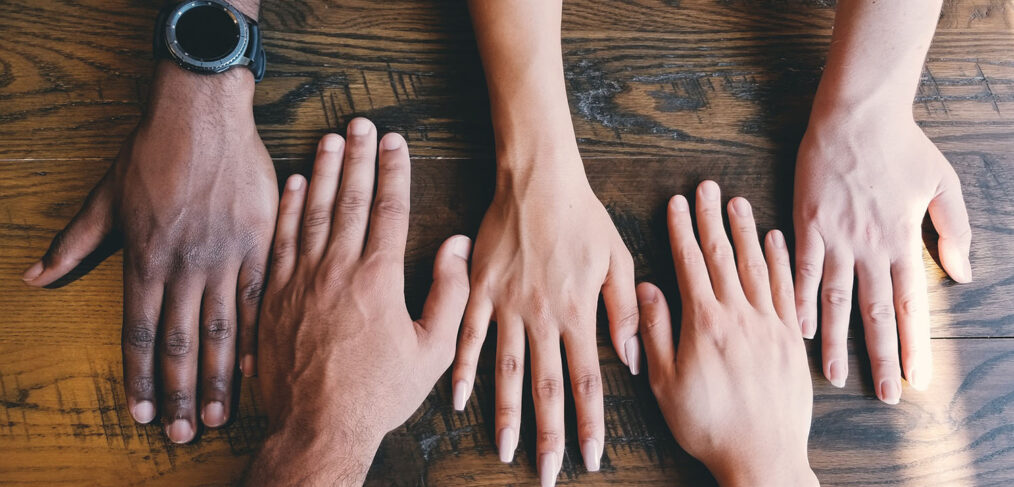 Our commitment to diversity, equity, and inclusion
As a 100% woman-owned company, Team Red Dog has a long history of promoting diversity, equity, and inclusion (DEI) reflected by our employees and how we recruit for our clients.
Our commitment to diversity hiring isn't something new, rather it is engrained in the fiber of how Team Red Dog was built nearly 20 years ago. As a Diverse Supplier for some of the world's most inspirational companies and organizations, we diligently look for a broad offering of candidates who can not only excel in their roles but who also bring a unique perspective to their teams. In fact, over 62% of the candidates we place are diverse candidates. Down to the way we write our job descriptions, our goal is to attract a diverse candidate pool to present to each client.
Here's a look at some of the steps we take, in our commitment to DEI:
We frequently provide opportunities for our expert recruiters to review and provide career guidance to our candidates.
We help our candidates embrace what makes them unique and work with them so that they can put their best foot forward with their resumes and in their interviews.
We actively search for diverse candidates to ensure that our clients are exposed to a range of candidates who embrace varied backgrounds, views, and experiences.
Candidates work closely with our team of skilled recruiters who support and guide each candidate to help align them with the right roles and corporate cultures. And Team Red Dog's team of hiring professionals represents many diverse backgrounds, experiences, and demographics because we value what a diverse team can accomplish together.
To learn more about how Team Red Dog can help your company or organization with your hiring needs, we welcome you to reach out to solutions@teamreddog or visit our website at www.teamreddog.com.
Kind regards,
Marleen and Team Red Dog
Team Red Dog will extend equal opportunity to all individuals without regard to race, religion, color, sex (including pregnancy, sexual orientation, and gender identity), national origin, disability, age, genetic information, or any other status protected under applicable federal, state, or local laws. Our policy reflects and affirms the Company's commitment to the principles of fair employment and the elimination of all discriminatory practices.
Team Red Dog is certified by the Women's Business Enterprise National Council and the State of Washington's Office of Minority and Women's Business Enterprises agencies.